Beauty
9 Beauty Must-Haves for Summer our Editors Swear By
Tried, tested, and recommended.
Written By The Avenues Insider
11 Aug, 2022
This summer's all about glowing skin, healthier hair, thicker lashes, and a fresh scent! So, here's a tried and tested list of products our Editors have been loving this summer.
Always consult your dermatologist before using any products.
Retinol, The Inkey List
If you're at all into skincare, then you've surely heard of Retinol and the wonders it could do for your skin! If you're still new to the game, we recommend The Inkey List's Retinol – it's gentle but potent, and you'll start noticing a difference in your skin a few weeks into using it.
Retinol should be used at night, and should not be mixed with Vitamin C, Benzoyl Peroxide, and AHA/BHA acids.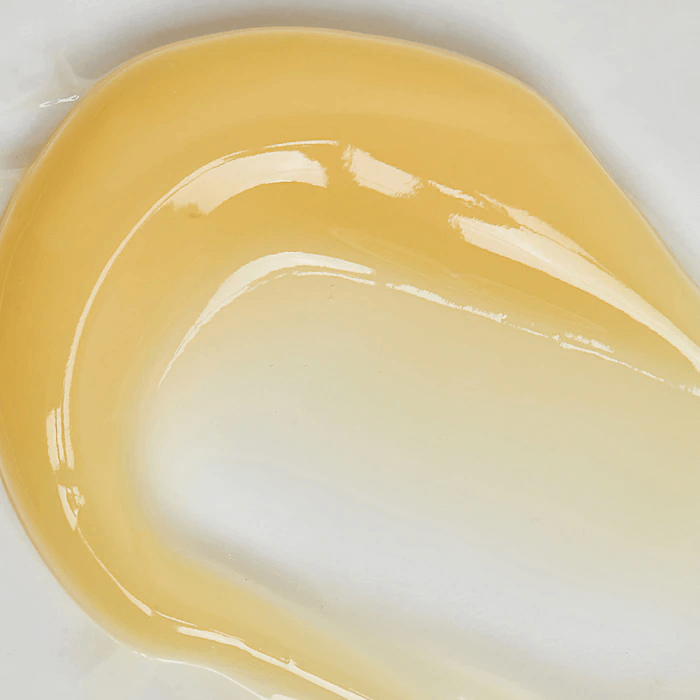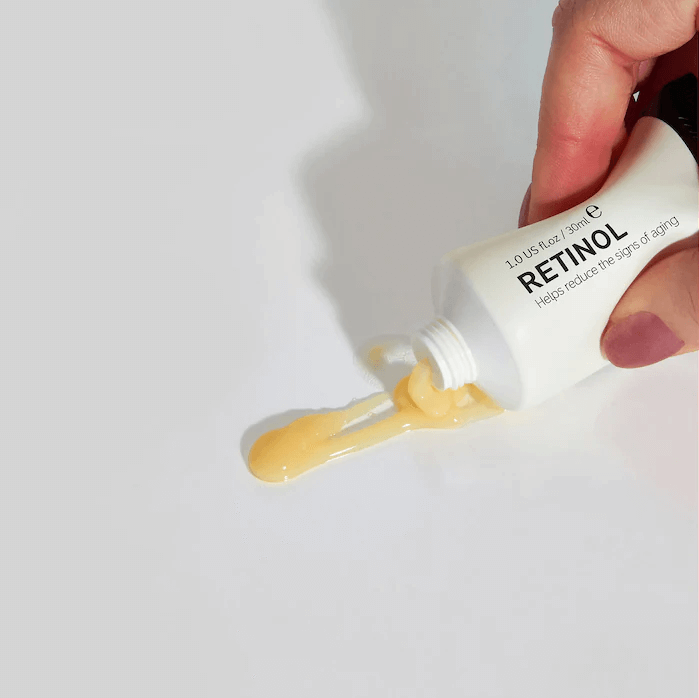 Avocado Melt Retinol Eye Sleeping Mask, Glow Recipe
For a moisturizing under-eye cream, this Avocado Melt Retinol Eye Sleeping Mask definitely lives to its hype. With ingredients such as retinol, niacinamide, avocado, and coffeeberry, the eye cream is to be used at night for you to wake up with your eyes looking brighter and feeling moisturized.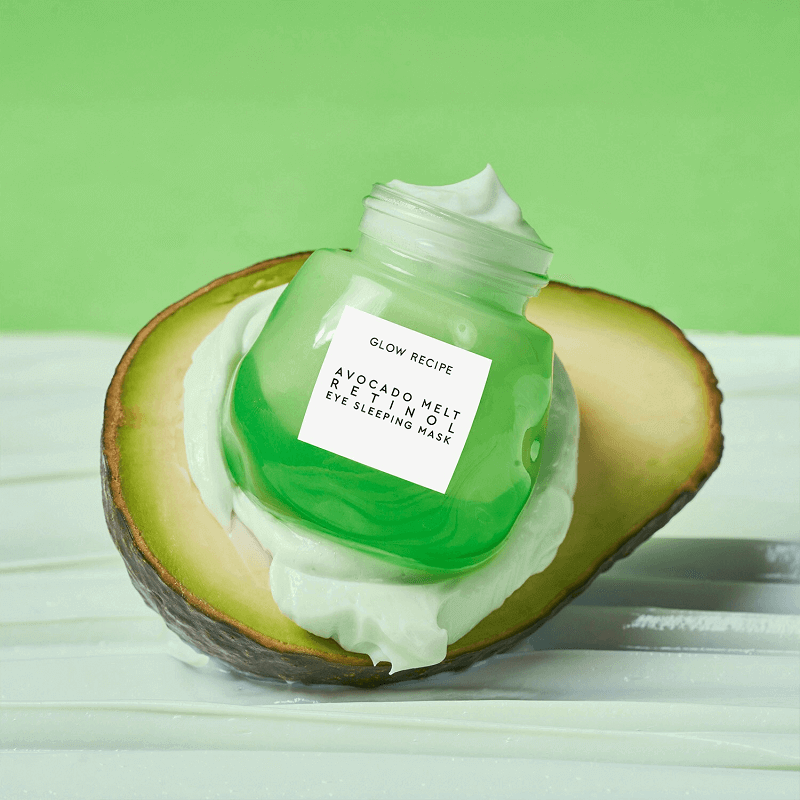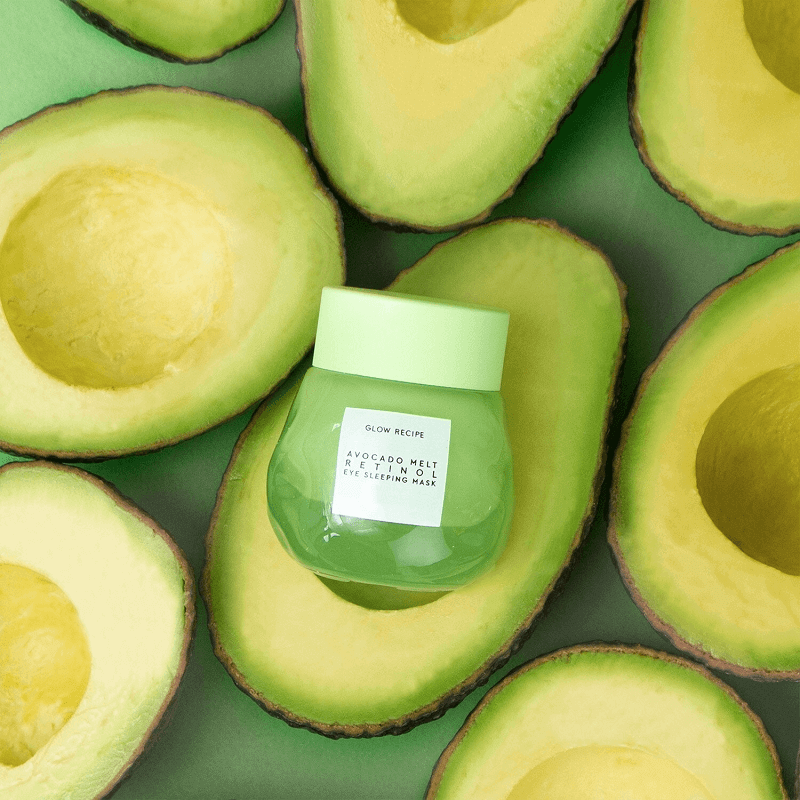 Rose Water, Alshaya
Try asking your mothers and grandmothers about their beauty secrets and rose water will most likely be one of the secrets. It's meant to be used just like a face mist, it's refreshing and boasts a number of benefits for your skin.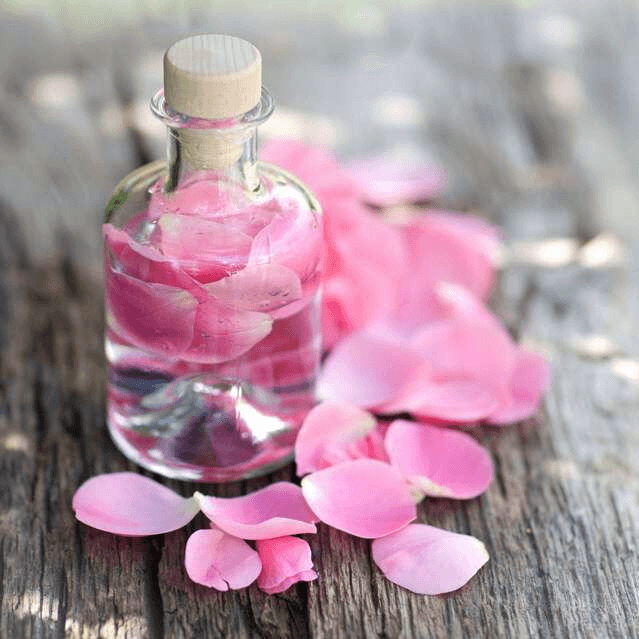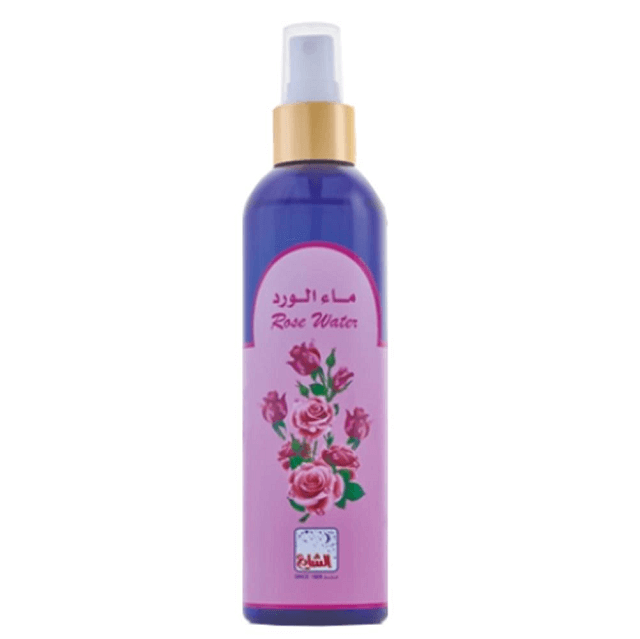 Honey Whip Peptide Moisturizer, Wishful
A powerful and light-weight moisturizer loaded with potent actives like manuka honey, cica, peptides, and collagen that will help firm, repair, plump your skin, AND even out your complexion.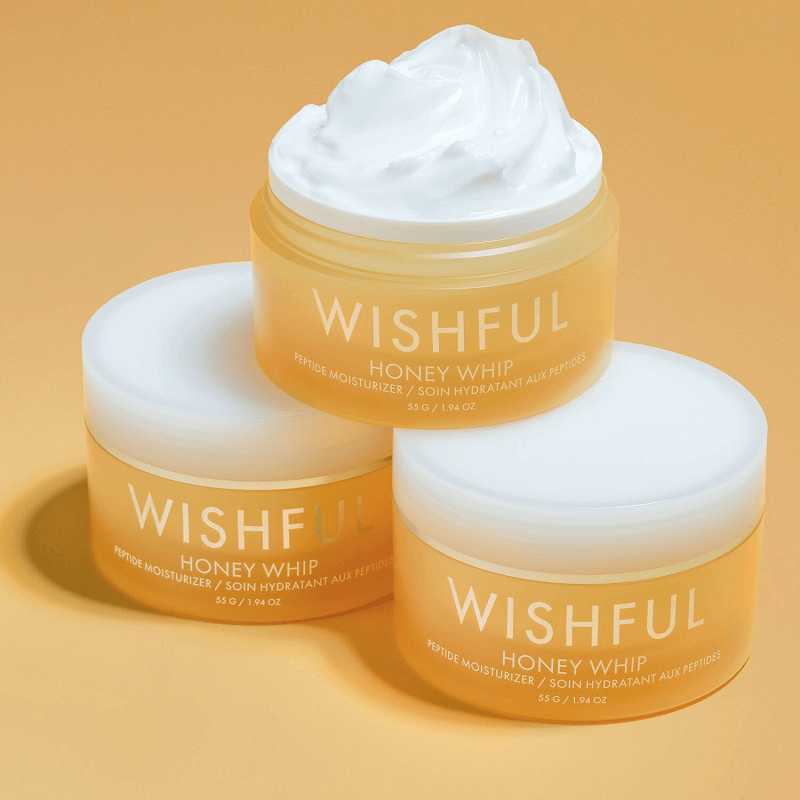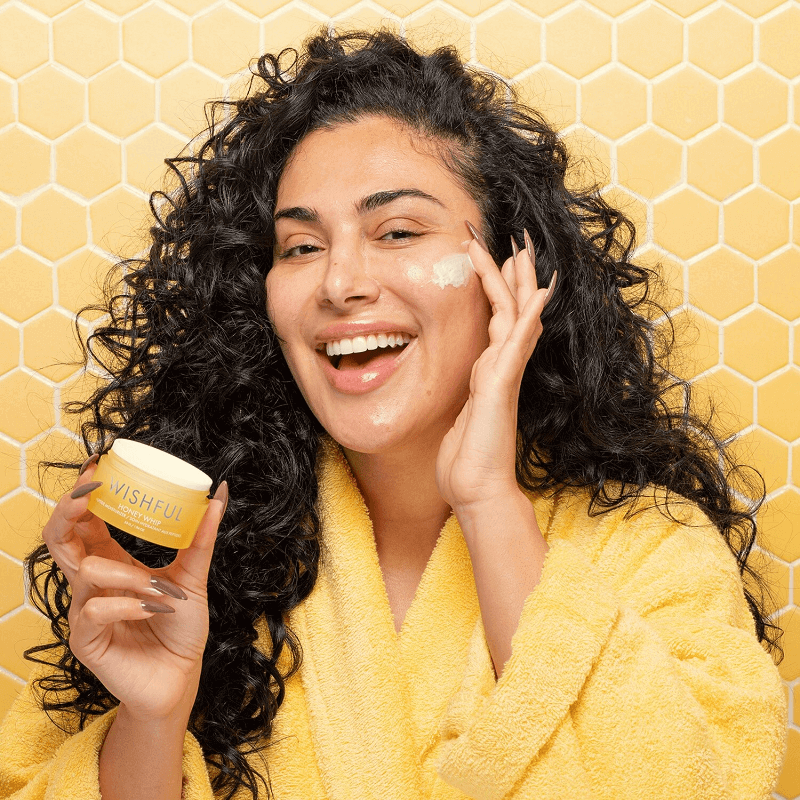 Soft Pinch Liquid Blush, Rare Beauty
This product has been everywhere, and for good reason – Rare Beauty's Soft Pinch Liquid Blush is long-lasting, pigmented, buildable, and perfect for a healthy flush, giving you the most beautiful summer glow.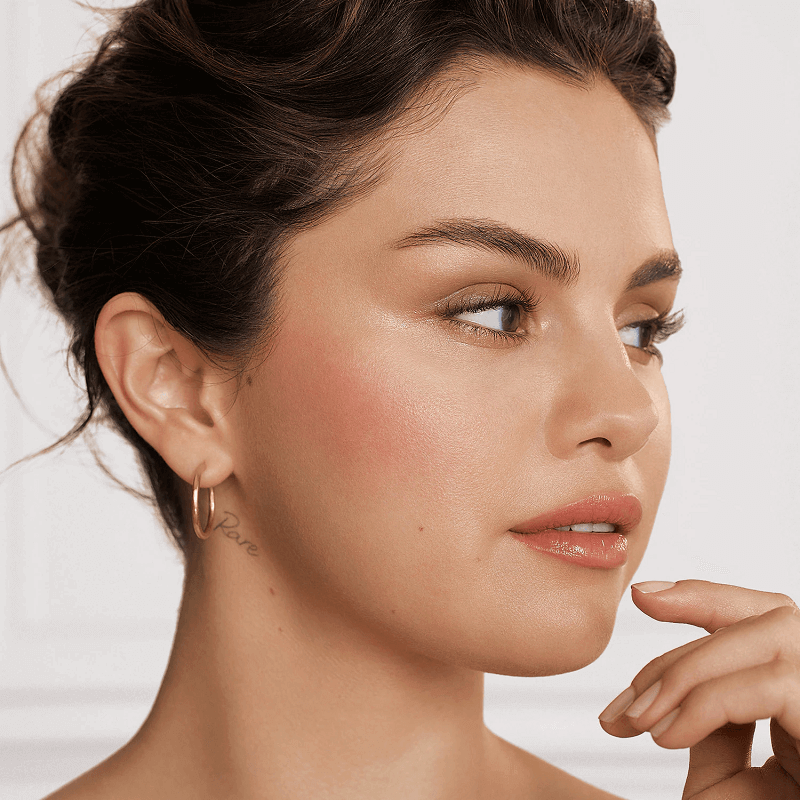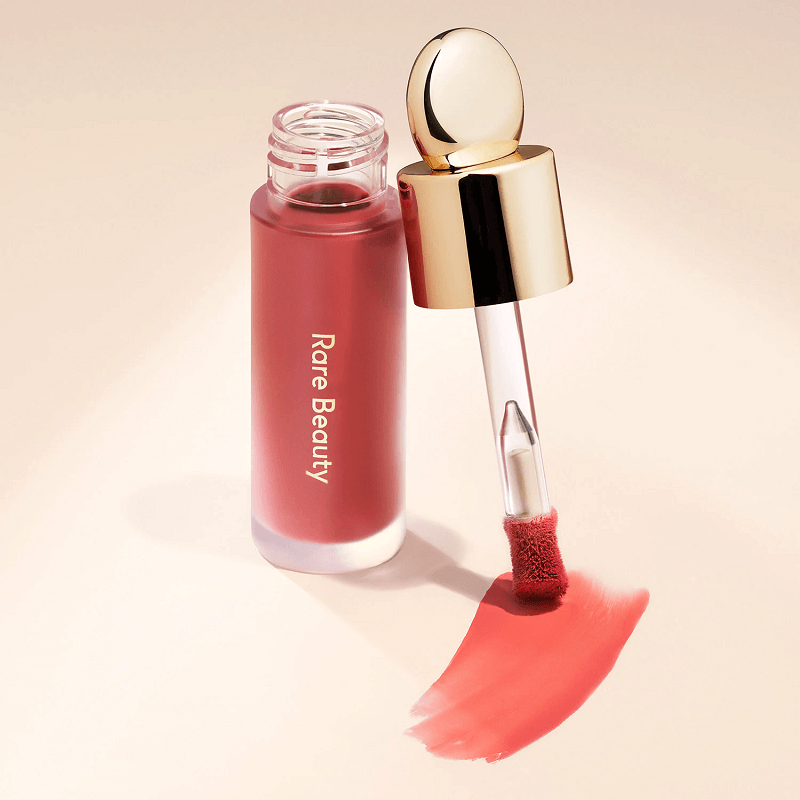 Sea Daffodil Cologne, Jo Malone
For a scent that smells like summer, try Jo Malone's Sea Daffodil Cologne. It's light, fresh, and perfect for summer!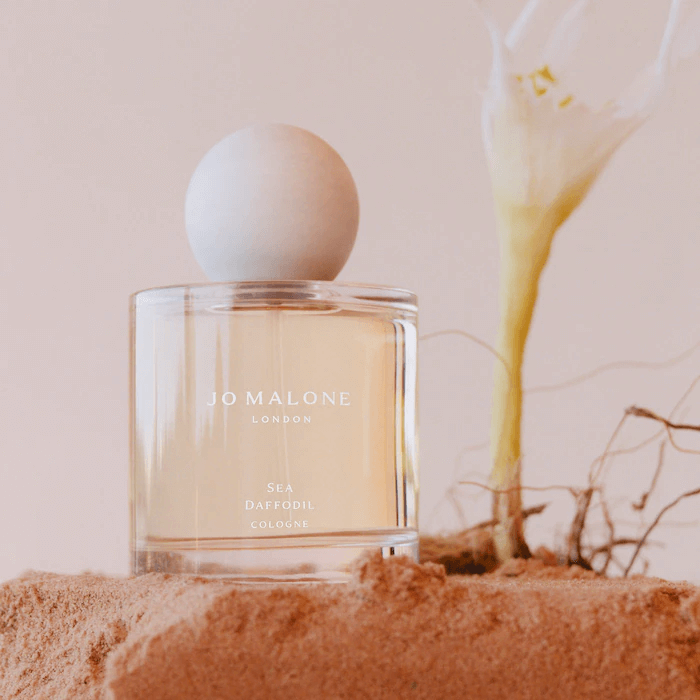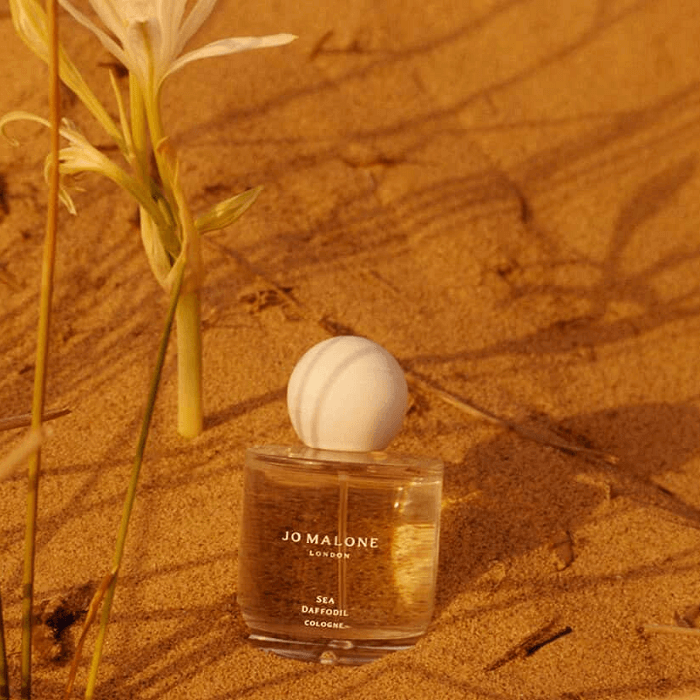 Eyelash Enhancing Serum, Long4Lashes
Who doesn't want false-like eyelashes? We know you do. For a lash conditioner that actually works, try Long4Lashes' Eyelash Enhancing Serum. Enriched with hyaluronic acid, B5, and allantoin, the serum works on boosting the appearance of your eyelashes, making them longer, thicker, and overall healthier. You'll start noticing a difference from three to six weeks!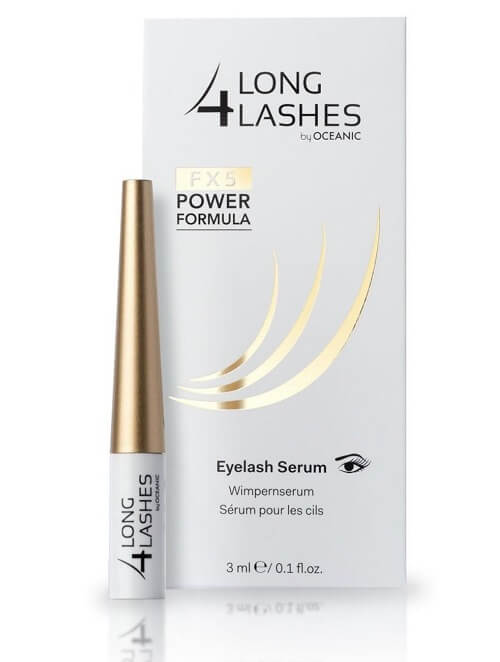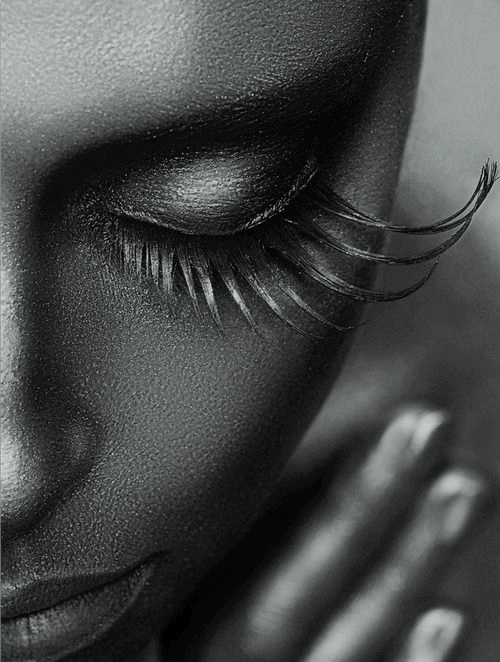 Whitening Roll-On Deo - Beesline
Deodorants are always important, but they're especially critical in summer. For a natural, medical deodorant that actually works, try Beesline's deodorants. Proven to eliminate dark areas, moisturize sensitive skin, and control odor-causing bacteria, this unscented deodorant will keep you fresh in the summer heat!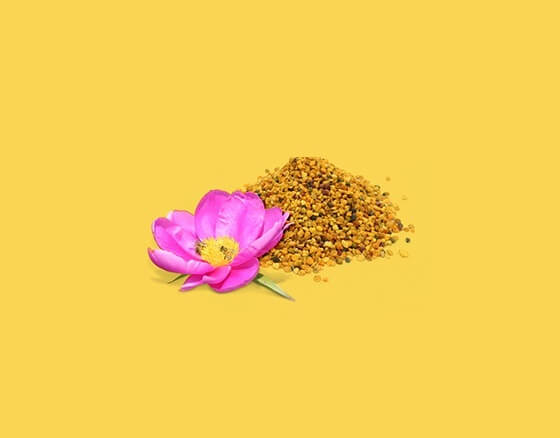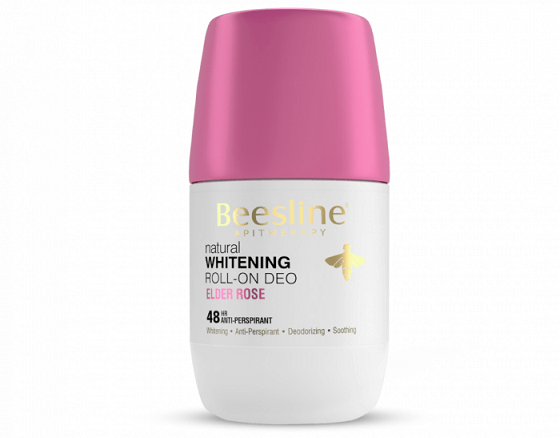 Herbae Beauty Milk, L'Occitane
Since summers in Kuwait are very, very hot, we always prefer body creams that are lightweight and non-sticky. If you're anything like us, then give L'Occitane's Herba Beauty Milk a try – it'll moisturize your skin without leaving that residual sticky feeling.