Prestige
Balenciaga Launches the Hacker Project Launches
Written By Balenciaga PR
15 Nov, 2021
Balenciaga pop-up and pop-in stores will launch The Hacker Project series, debuted during the Spring 22 runway show.
In 74 physical spaces worldwide, unique displays and structures will introduce Balenciaga pieces that reinterpret Gucci codes and in so doing, question notions of branding, appropriating, and counterfeiting.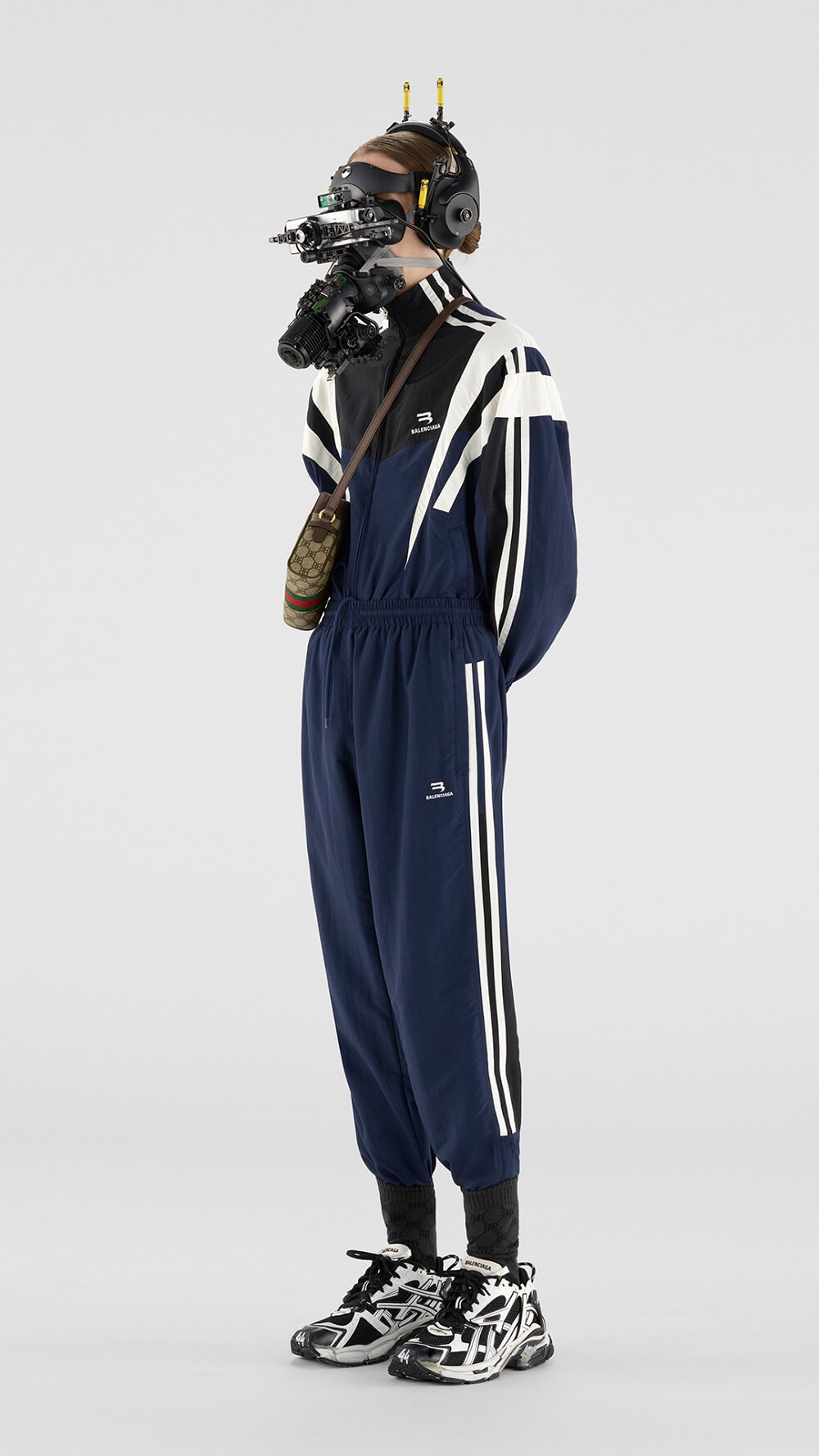 Standalone pop-up stores and transformed Balenciaga store spaces take creative approaches to presenting the project's ideas and products—cross-branded ready-to-wear, accessories, bags, and cases.
Each physical launch includes special activations and exclusives that transform surrounding areas and recontextualize the brand, further investigating The Hacker Project's themes.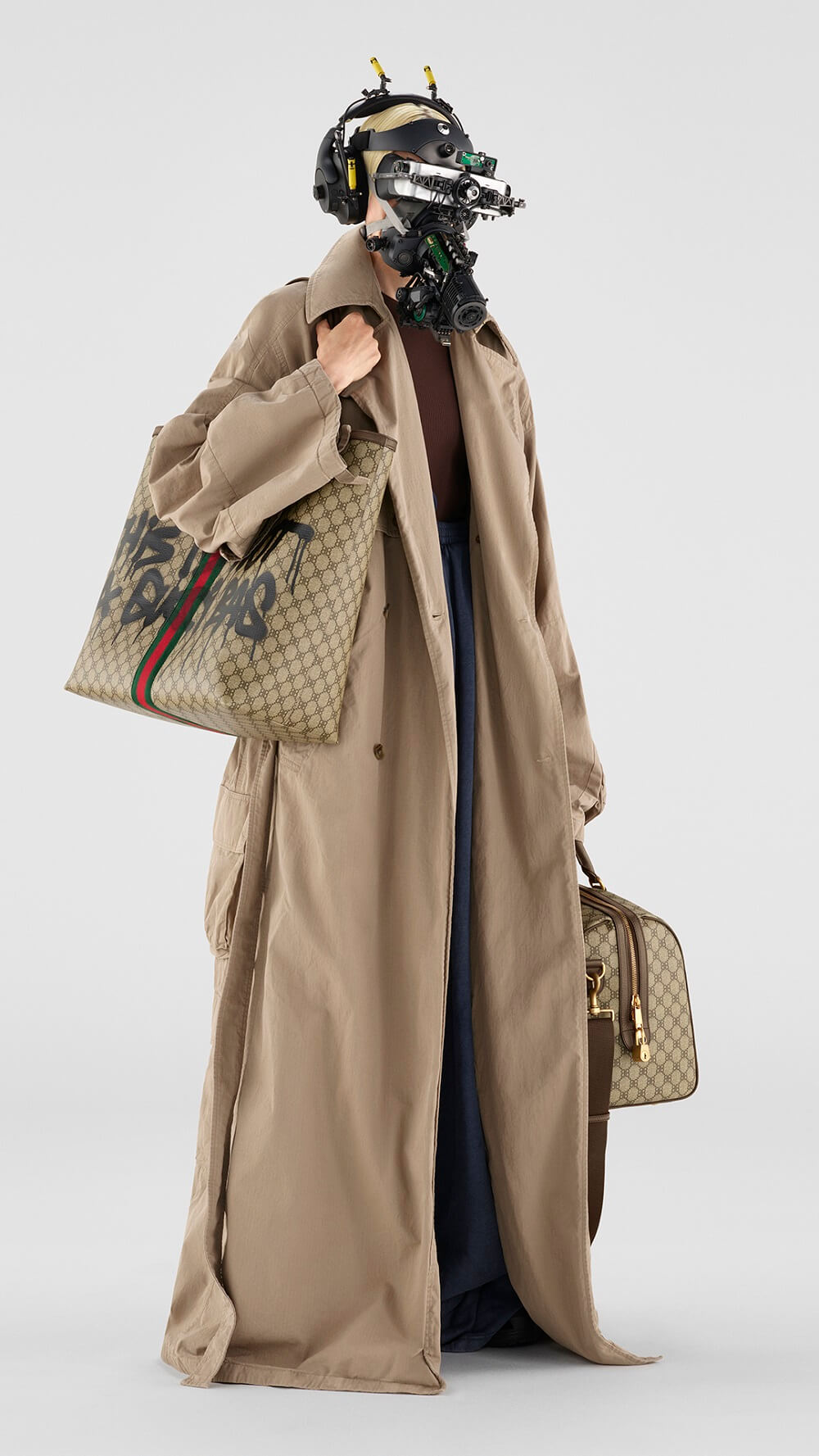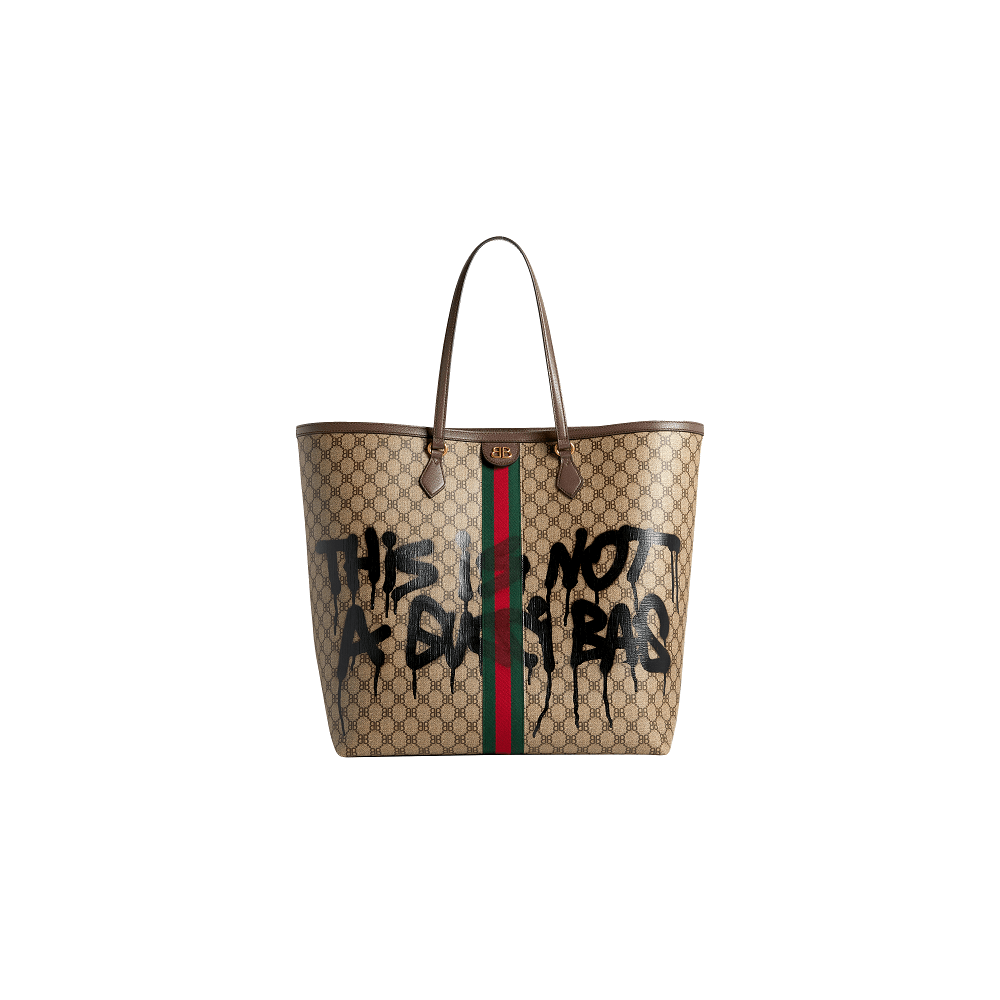 Some of Balenciaga's signature architectural elements—logo-shaved carpet, velvet stage curtains, and weathered metal—are reimagined for the launch. Carpets and curtains are etched with a classic Gucci all-over print, but with double-Bs subbed in for double-Gs. Aluminum displays are stained with acid to mimic scrubbed graffiti. Store windows are tagged in the graffiti style with "GUCCI".