Fashion
Birkenstock Fall/Winter 2021
Menswear & Womenswear
Written By Birkenstock PR
04 Nov, 2021
For fall-winter 2021, BIRKENSTOCK introduces a diverse range of matte colors and minimalist designs evoking feelings of tranquility. Launching across the region, the collection brings a sense of calm and adds new styles to the Big Buckle and Shearling ranges. The edit stands out with its calm and saturated colors and soft, high-quality materials, such as suede, nubuck leather, and shearling. A sense of warmth and homeliness is the central theme of the collection, combining comfort, function, and style.  

This fall, The Big Buckle styles – be it the Madrid or the Arizona – stand out without being over-the-top. The soft shearling footbed and lining as well as the classic silver color of the extra-large buckle create a contrasting effect. The Big Buckle style made from oiled leather with shearling lining in dark brown or black with a subtle silver buckle is perfect for snuggling up.
BIRKENSTOCK's shearling styles in new colors guarantee warm feet when the temperatures start to drop. The range is expanded by the Arizona and the Boston in a soft rosé shade. The Madrid stands out with its new update featuring tonal shearling; the silver Big Buckle makes for a charming change of style whilst the straps lined with shearling guarantee optimum comfort.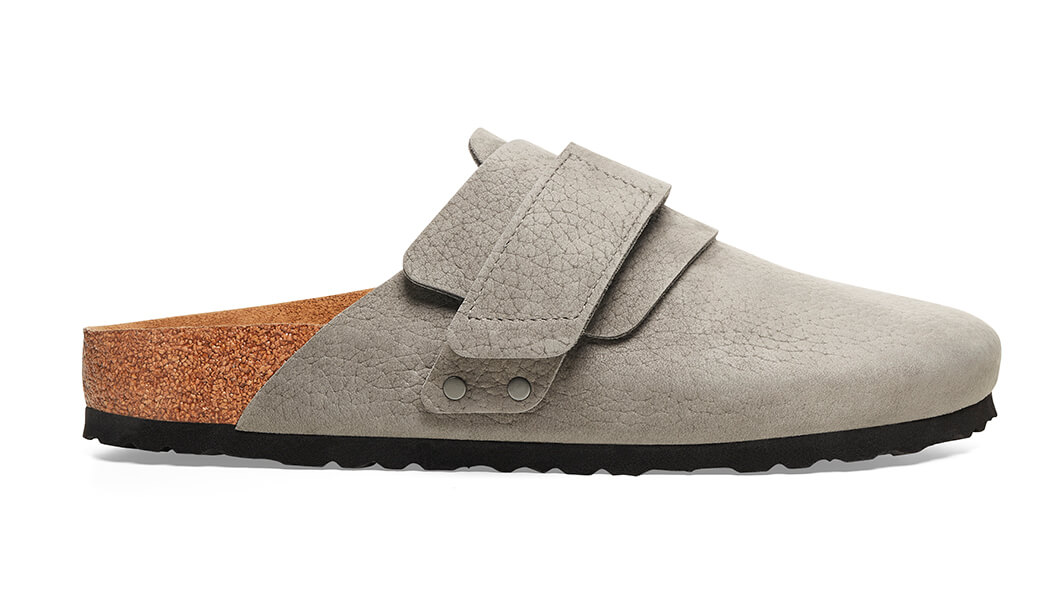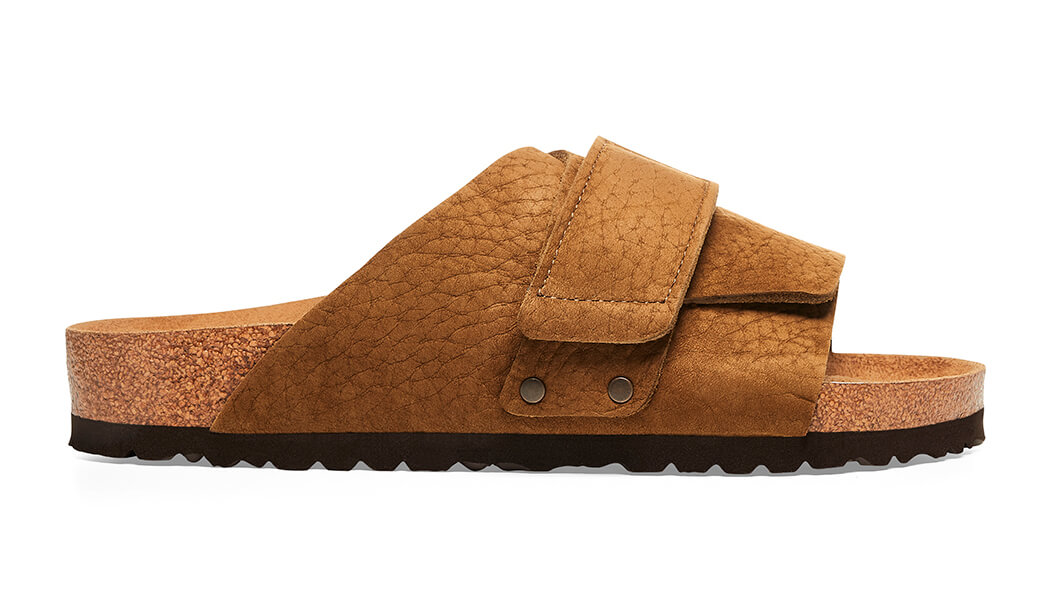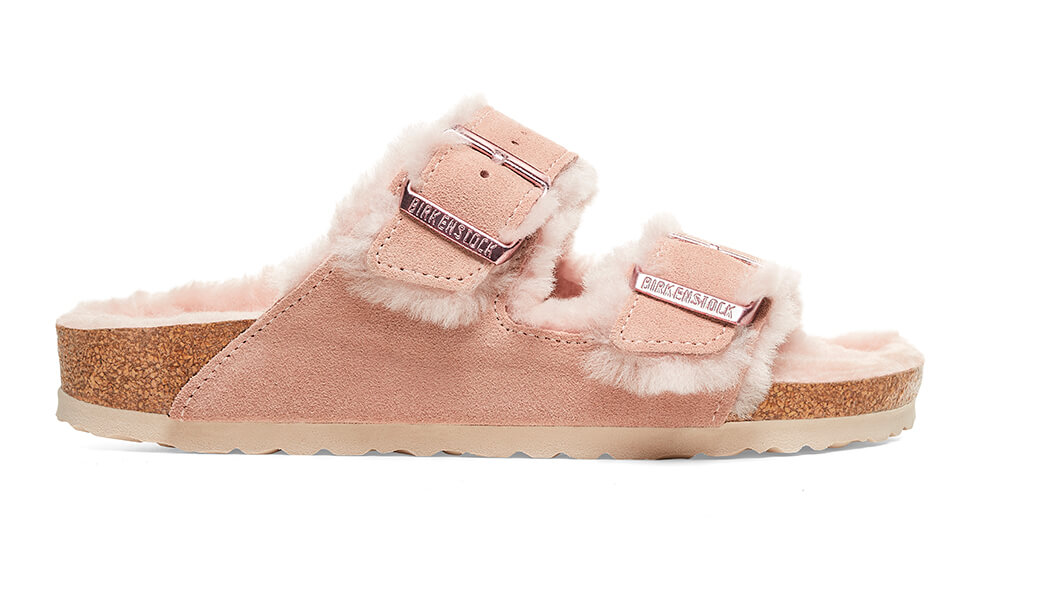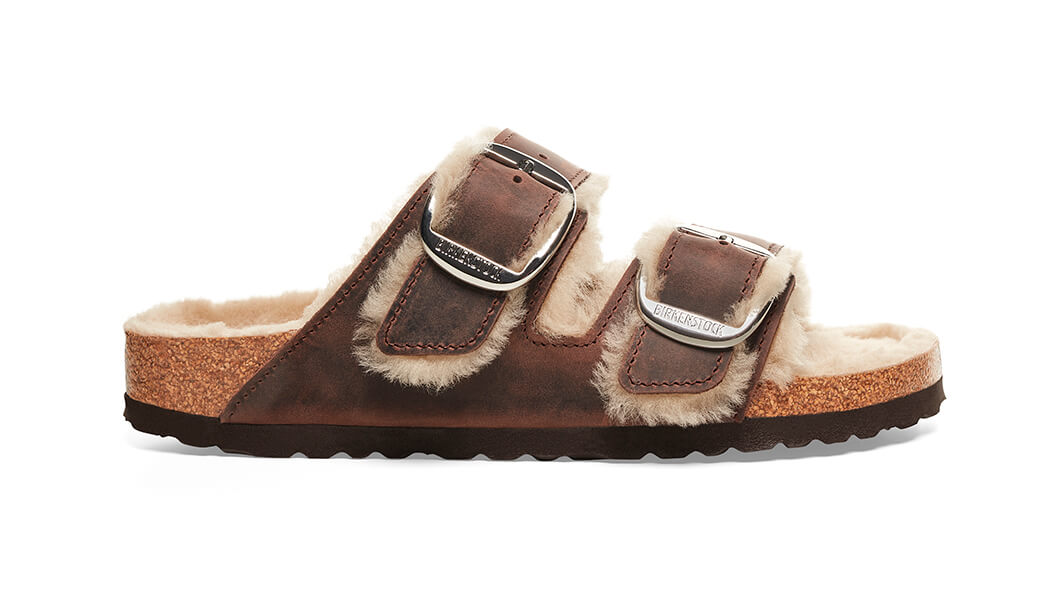 As a new interpretation of the Zürich classic, which was created in 1964, the Kyoto is a must-have for sporty yet elegant styles. Inspired by the elaborate design of the kimono, its fastener is individually adjustable, making it the perfect minimalist choice for him and her.
The Zermatt, made from suede and lined with shearling, stands out with its soft grey and warm cognac shades in a semi-closed design that offers both, support and freedom. Lined with white shearling that will keep you cozy, these snug slippers are ideal for wearing indoors. The legendary footbed flaunts a supple shearling lining, and in the Zermatt Premium styles, the entire upper is lined with extra soft shearling that hugs the foot like a second skin.
Subtle, modern designs with fine materials for functional comfort – BIRKENSTOCK's 2021 fall/winter collection reconnects us with nature and offers space for unique moments of peace and quiet.