Lifestyle
8 Spots to Celebrate your Kids' Birthdays at The Avenues
For a birthday they will never forget!
Written By The Avenues Insider
21 Aug, 2022
Thinking of throwing a birthday party for your children? Is the process of thinking of a theme, food options, and decorations a complete hassle and time-consuming? You don't want to have it at your house this year? Looking for something new and creative?
Birthdays are a special occasion, especially for children! So, if you're trying to plan your kid's birthday bash, we're here to help. The Avenues Insider team rounded up 8 spots that will give your kids and their friends a unique experience for a FUNtastic time at The Avenues!
Build A Bear
Build A Bear was (and still is) THE spot to build your own bear! Pass on this core memory to your little ones to enjoy their birthdays with their friends where they'll be able to build their own bear for a day full of fun!
Location: 2nd Avenue – 1st Floor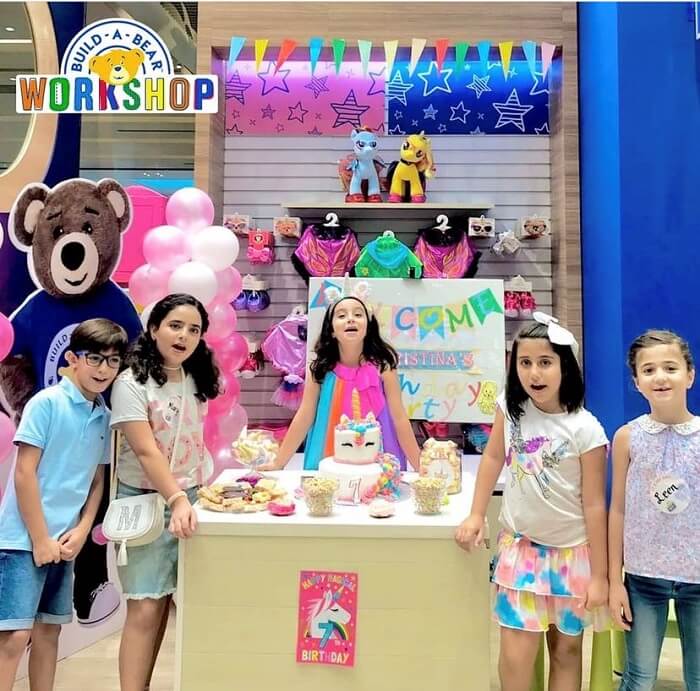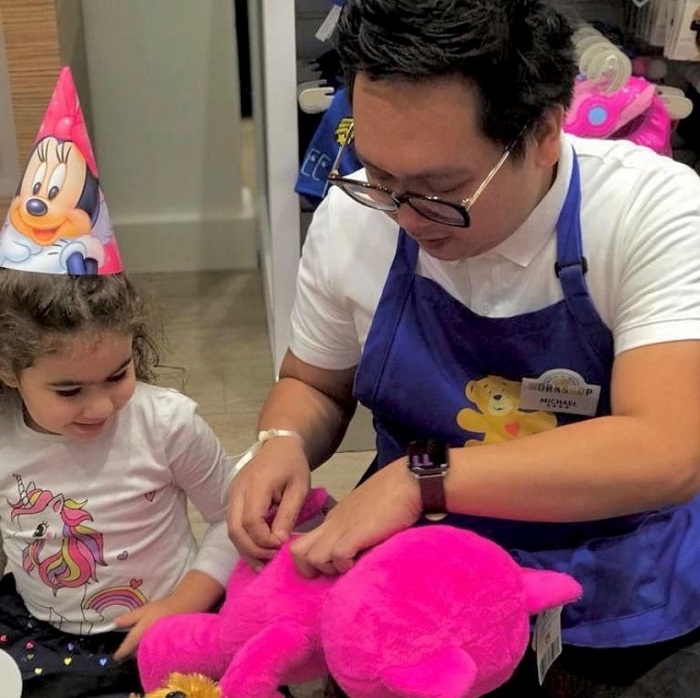 KidZania
A little kid's dreamland, where they can become anyone they want.
KidZania provides great birthday packages for you to choose from. You'll be provided with cake, KidZania characters, and the chance for your kids and their friends to learn about different careers and the concept of managing money through ultrarealistic role-play, all while having the best time!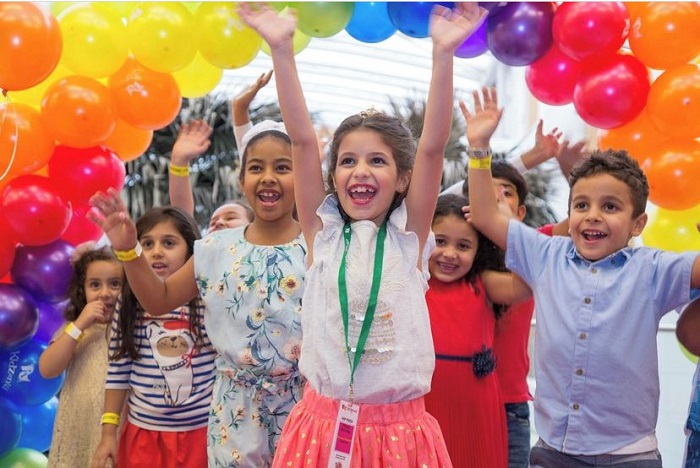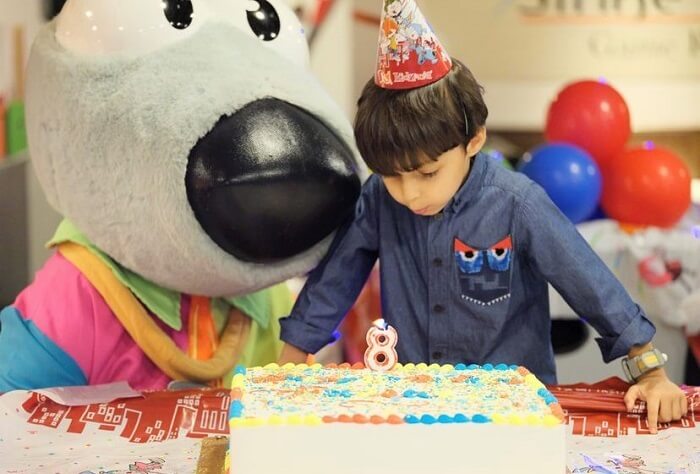 McDonalds in Magic Planet
Mcdonald's is one of these spots where many of us (and many still) choose to have our birthdays. Well, this Mcdonald's branch comes with a twist; after your kids and their friends enjoy a delicious meal, they will be able to step into a world of pure magic!
Location: 2nd Avenue – Ground Floor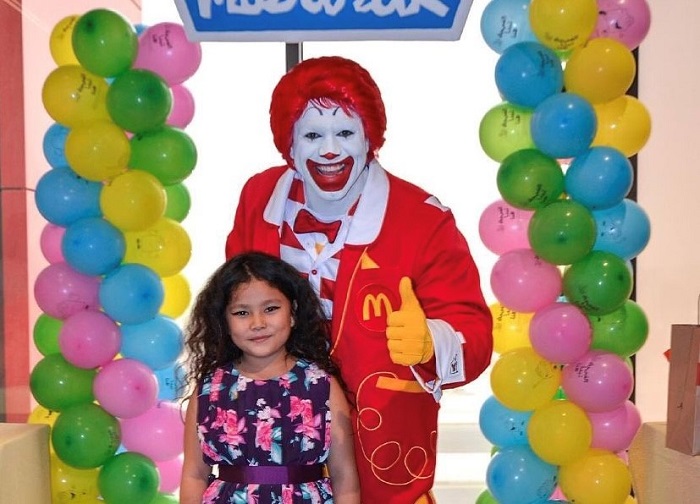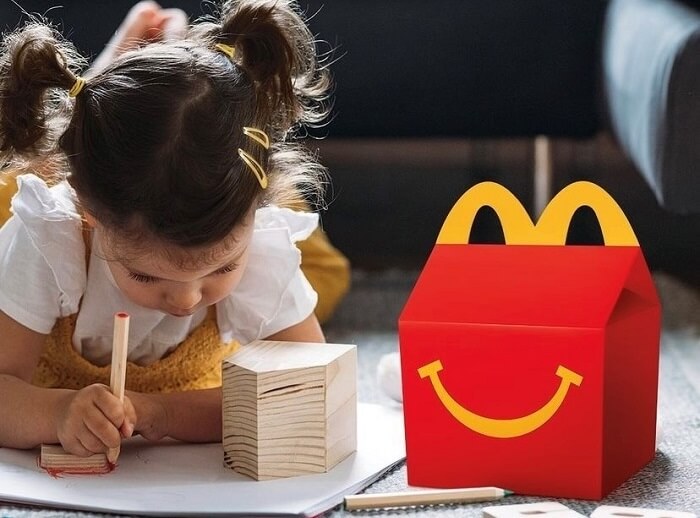 Put Up
For a unique birthday theme, check out Put Up! They offer a special birthday program that your kids and their friends will love, which includes fun and educational activities with LEGO Bricks.
Location: Grand Avenue – 1st Floor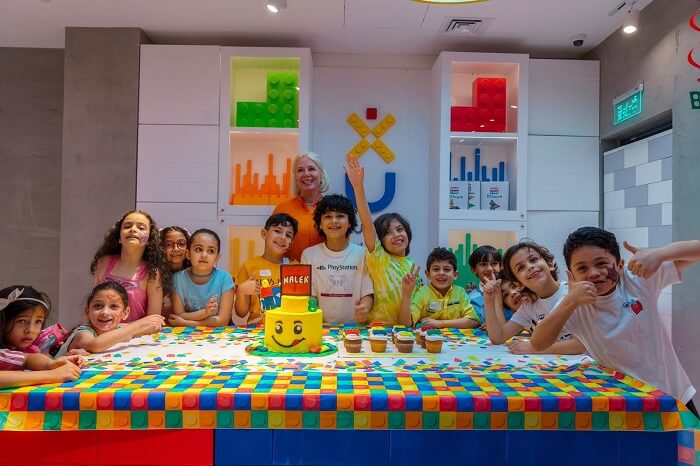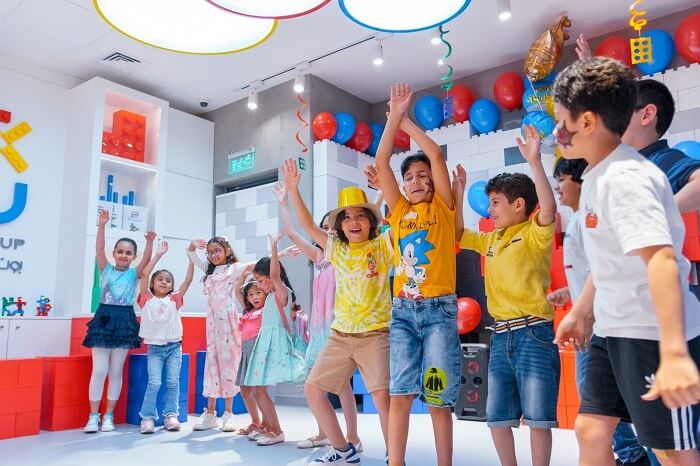 TekZone
Do your kids love karaoke? What about virtual reality games? Look no further than TekZone! Their birthday package includes Karaoke, kids' meals, as well as an hour or two of playing the fun games available at TekZone.
Location: The Forum – Ground Floor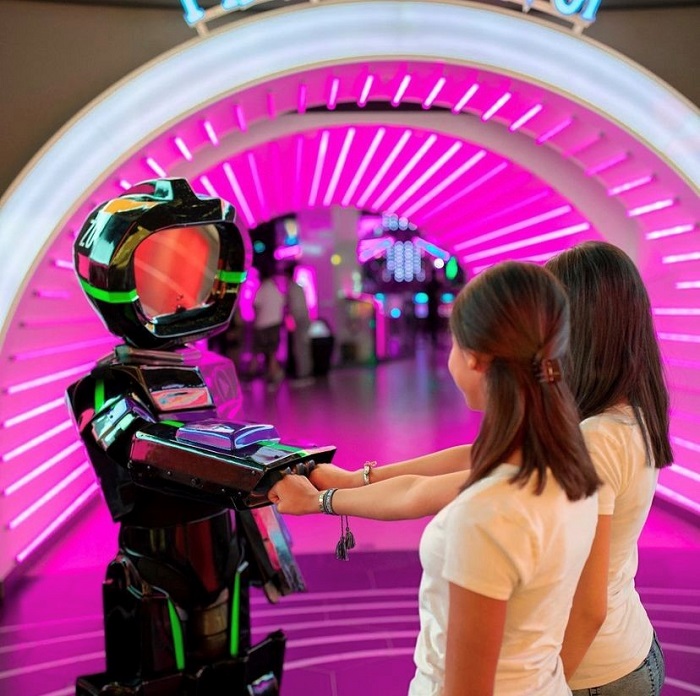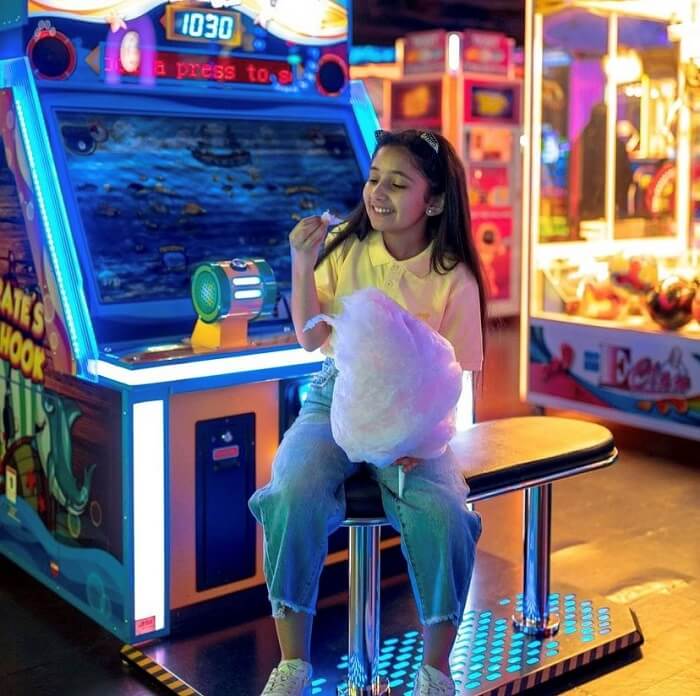 Artistoo
Let your kids unleash their inner artist by having their birthday at Artistoo! In addition to a delicious cake provided by Artistoo, their birthday packages also include fun competitions, dancing, drawing on faces, as well as coloring, and playing with slimes.
Location: The Forum – Lower Ground Floor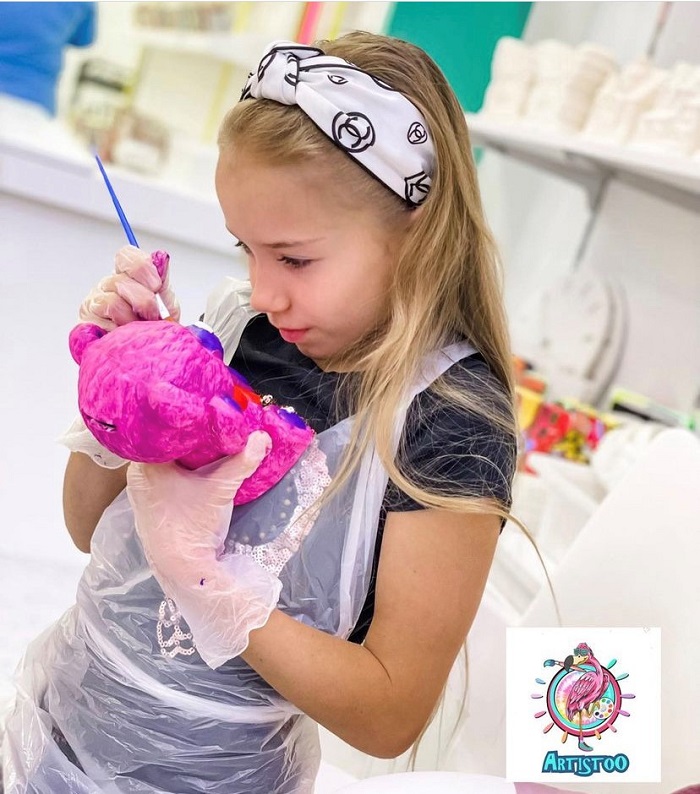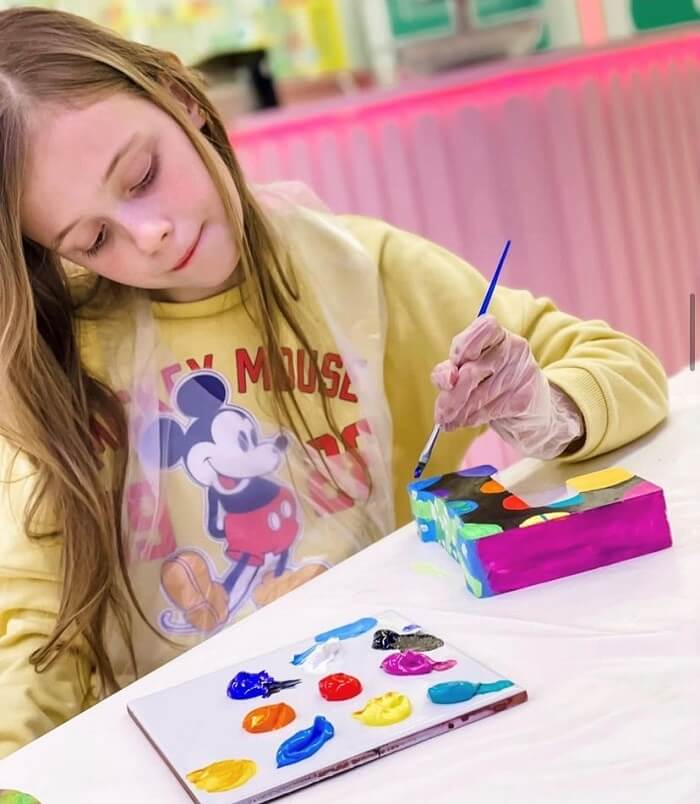 Kidztopia
Last but not least, Kidztopia! They have different birthday packages that include a meal that your kids and their friends can enjoy together, a gift for the birthday girl/boy, and gifts for all their friends, as well as activities such as jumping on the trampoline, drawing, and wall climbing.
Location: The Forum – Lower Ground Floor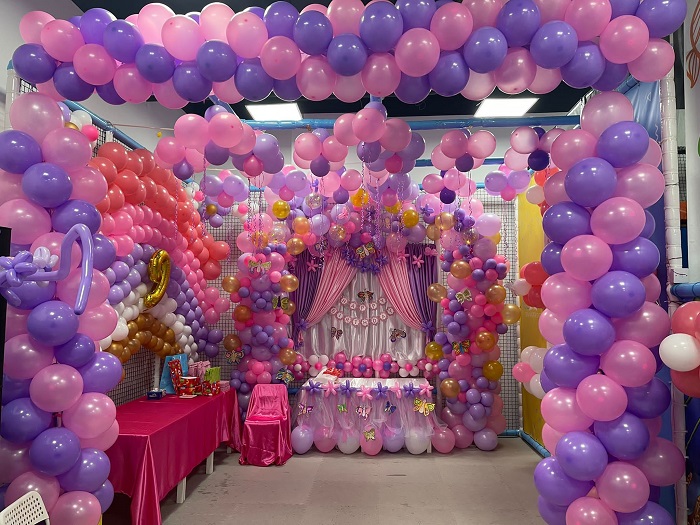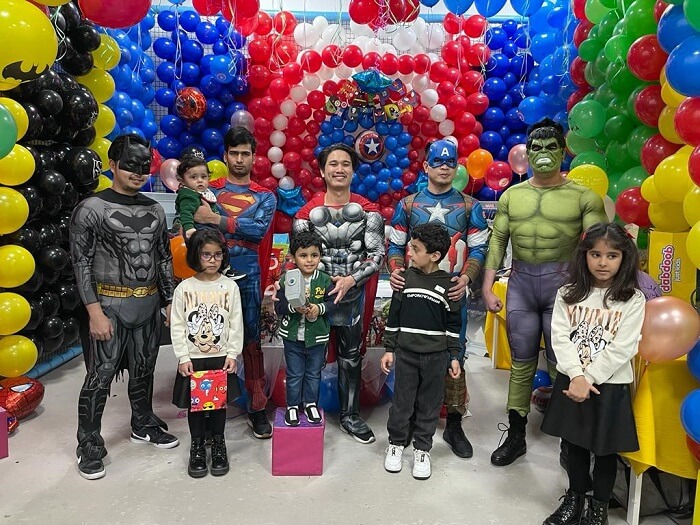 SuperPark
Let your kids enjoy a super fun birthday filled with laughter and memories with all that SuperPark has to offer! Your kids will have a day full of activities, from wall climbing and jumping on trampolines, to basketball and many different activities.