Culture
Discover The Avenues: SoKu District
the cool kids district
Written By The Avenues Insider
12 Jun, 2022
If you're a regular visitor at The Avenues, then you're familiar with our 12 districts: 1st Avenue, 2nd Avenue, Grand Avenue, Grand Plaza, Electra, The Souk, The Arcades, The Gardens, The Mall, Prestige, Forum, and SoKu.
Our team decided to go on a trip to each district and discover what it has to offer, and in this article, we decided to start with SoKu.
Inspired by New York's Bohemian Soho district, SoKu (an acronym for South of Kuwait) is The Avenues' trendy and hip spot. Offering a wide selection of food, shops, and activities, you'll find out that SoKu is definitely an underrated district that you should not miss when visiting The Avenues.
DINING
It's only natural for the cool district to have some of the coolest restaurants! If you're a fan of Italian cuisine, then you can go for MELENZANÉ where you'll find authentic and delicious Sicilian dishes with a modern twist. If you're in the mood for Asian cuisine, then you can find ubOn, which serves a selection of delicious Thai dishes.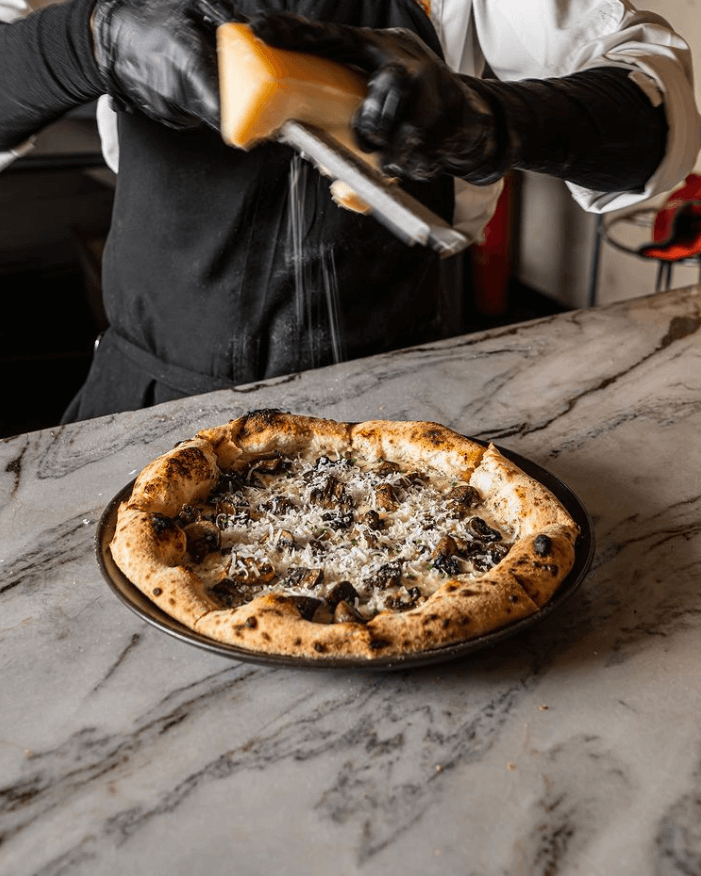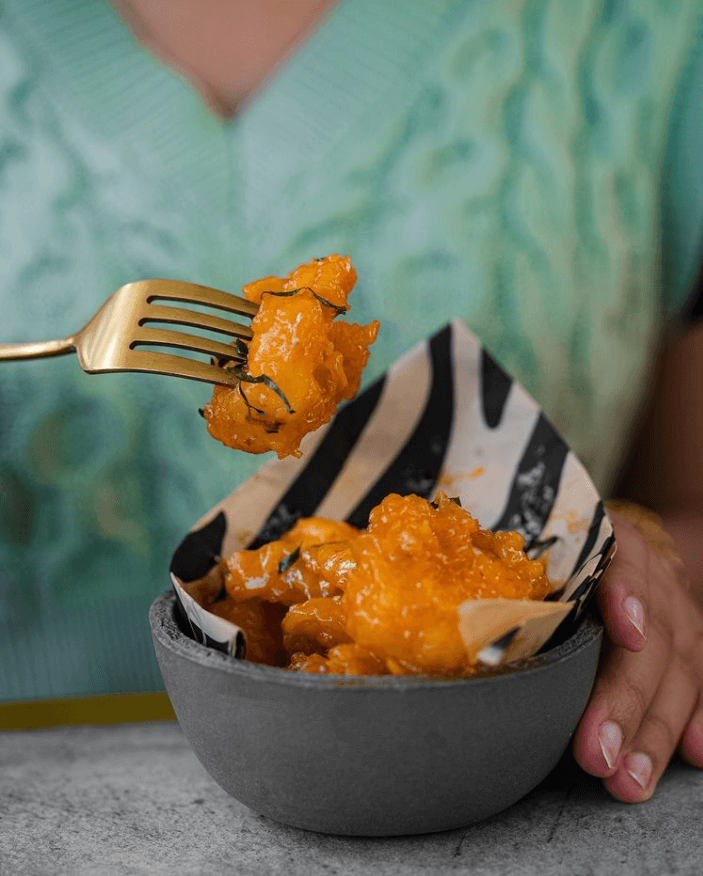 SHOPPING
While you're strolling through the cool 'streets' of SoKu, you'll find amazing stores for your shopping trip, namely Tommy Hilfiger, Nike, and Adidas!
You can find the full list of stores in SoKu on The Avenues App.  
RELAXING
In case you're having a hectic day, or you just need a bit to relax after a long day of shopping and dining, you'll also find great options for it.
How about a quick massage session? Located upstairs, Herbal Spa has its men's and women's branches where they offer everything from massages to hair care and everything in between!
Relaxing doesn't have to be a massage, sometimes it's reading your favorite book, or buying a new one! For the bookworms, you can find Aafaq Bookstore for a wide selection of your favorite English and Arabic books!