Lifestyle
Enjoy the Summer Vibes at The Avenues!
The Avenues: Summer Edition
Written By THE AVENUES INSIDER
30 Jun, 2022
With the temperature rising, we find ourselves in the mood for anything related to the beach!
For those still in Kuwait, and planning their beach trips, pass by The Avenues in Grand Plaza for our latest summer event, 'The Avenues: Summer Edition'. The event is happening until July 8th and starts from 10:00 AM until 10:00 PM.
So, what can you expect from this event? All your and your kids' summer needs in one spot with great discounts, along with other fun activities.
Buy Your Summer Basics
If you're looking for the perfect swimsuit, a colorful outfit to wear at the beach for you and your kids, or some swimming basics, then you'll be pleased to know that you'll find amazing collections from different stores such as Cabana, Decathlon, Les Canebiers, Sundek, Orlebar Brown, Champion, Super Dry, Crocs, Monki, & Other Stories, Disney, H&M, Next, American Eagle, Flan, Hassan's Optician, Cavaraty, and Claire's.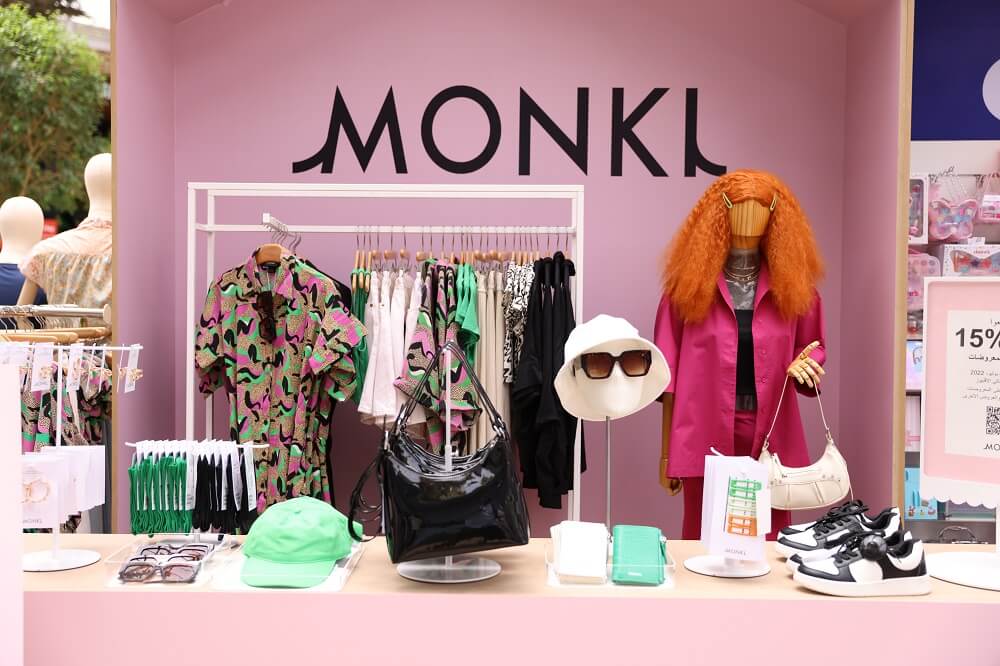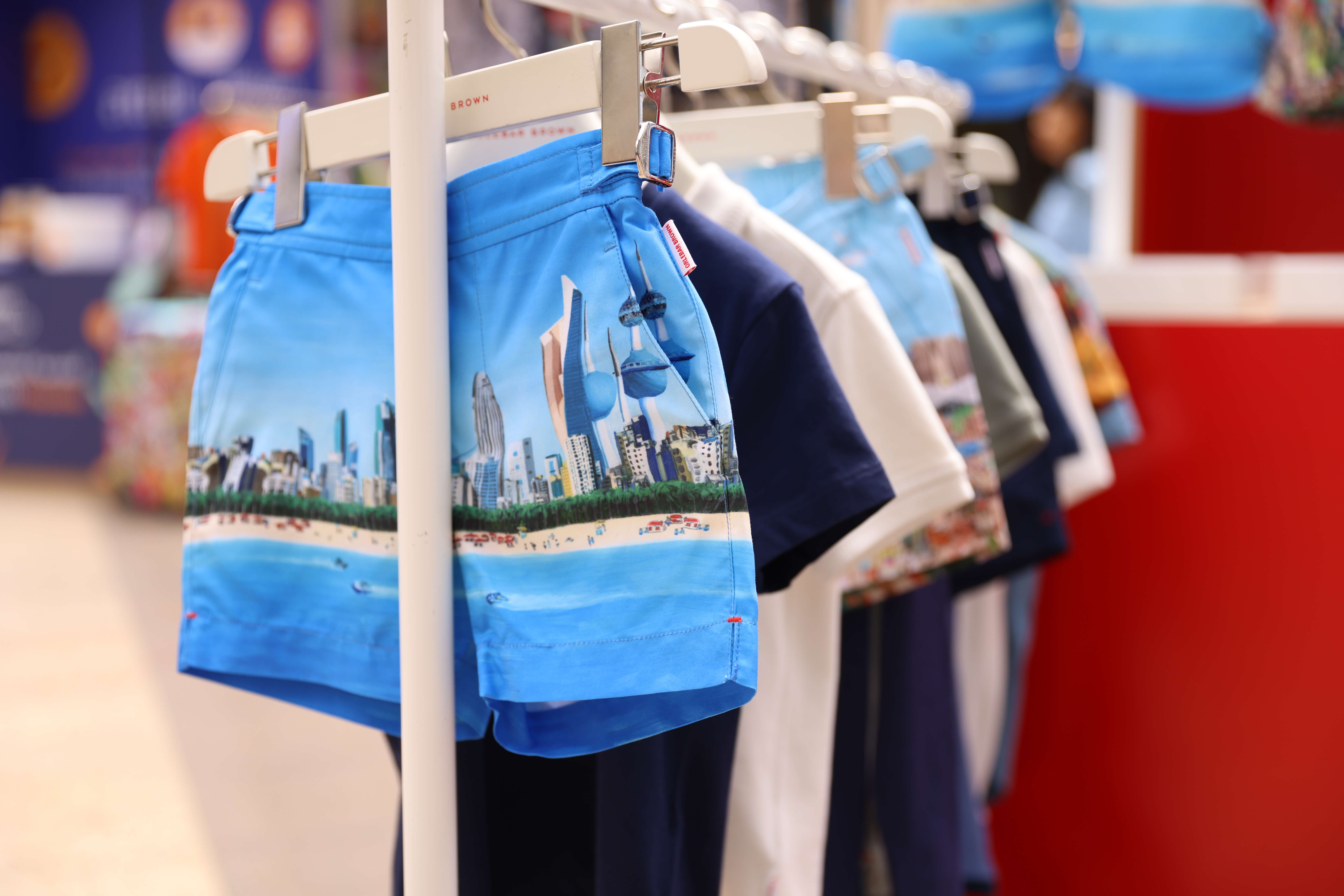 Book Your Next Summer Trip
Kuwait has great beach spots, but are you planning to travel? Get the help you need, from finding the right destination to booking your ticket, by visiting Almosafer's booth at the event. 
Get Your Kids' Hair and Nails Done
The Avenues couldn't forget its young visitors, so bring your little ones to get their hair and nails done at Arnubah and Dabdoob. 
Refreshing Drinks and Ice creams
What's a summer event without refreshing foods and drinks? You can visit T La Felice, Dhahia Juice, Lemonade, and Stecco Natura if you're in the mood for delicious juices, coffee, or ice creams!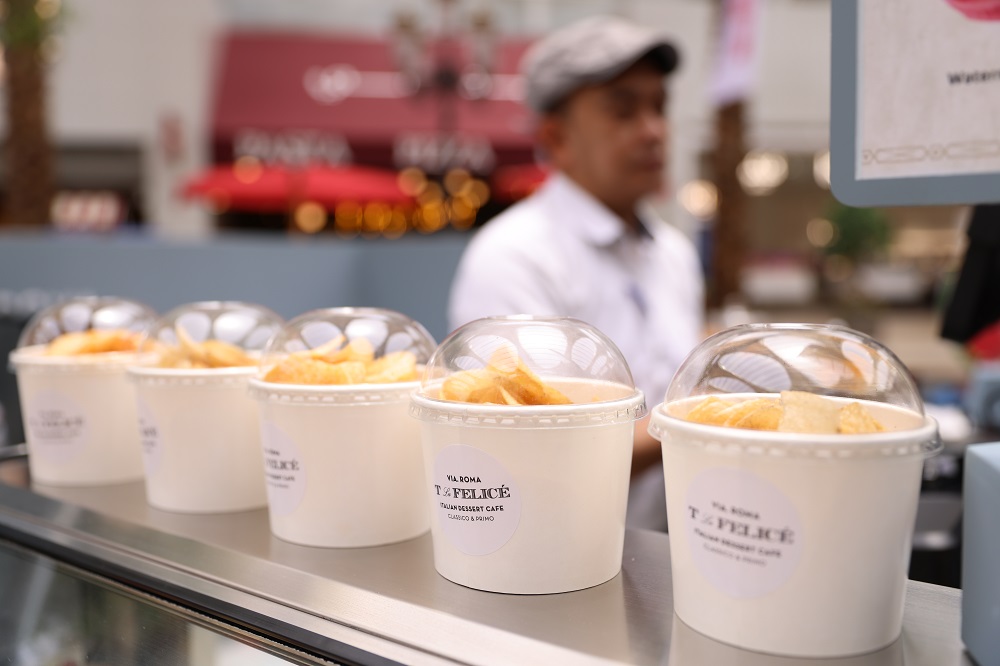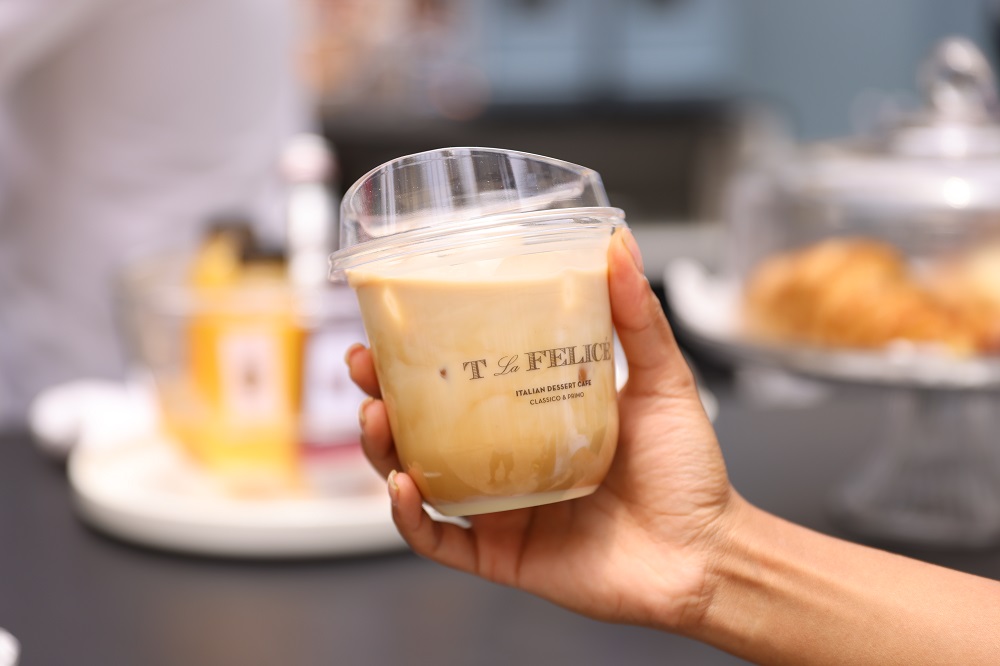 Instagrammable Spots for Pictures
Have you really been somewhere if you didn't take a picture? We don't think so. This is why we made sure to add a number of fun and instagrammable spots in the event for you to enjoy taking selfies and pictures with your loved ones.