Prestige
FORTNITE | BALENCIAGA
Written By Balenciaga PR
23 Sep, 2021
September 20th, 2021 marks the launch of a multi-pronged creative partnership between Balenciaga and the award-winning online gaming platform Fortnite. It is the first time in Fortnite's history that it has chosen to work with a luxury brand.
Within the game, virtual Balenciaga skins, or outfits, will be available via a virtual store. Players can also access virtual Balenciaga backpacks, Triple S Sneakers, and tools inspired by iconic products, like a Speed Sneaker Pickaxe and an Hourglass Bag Glider.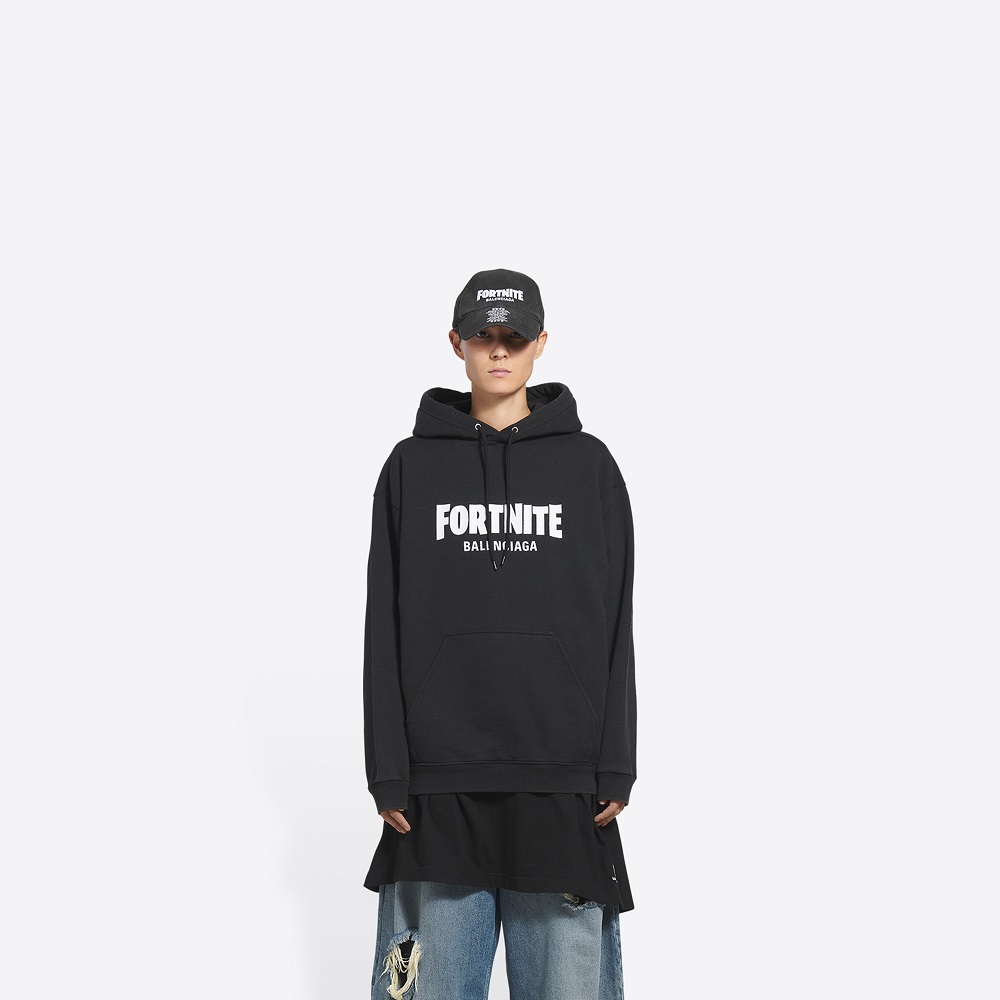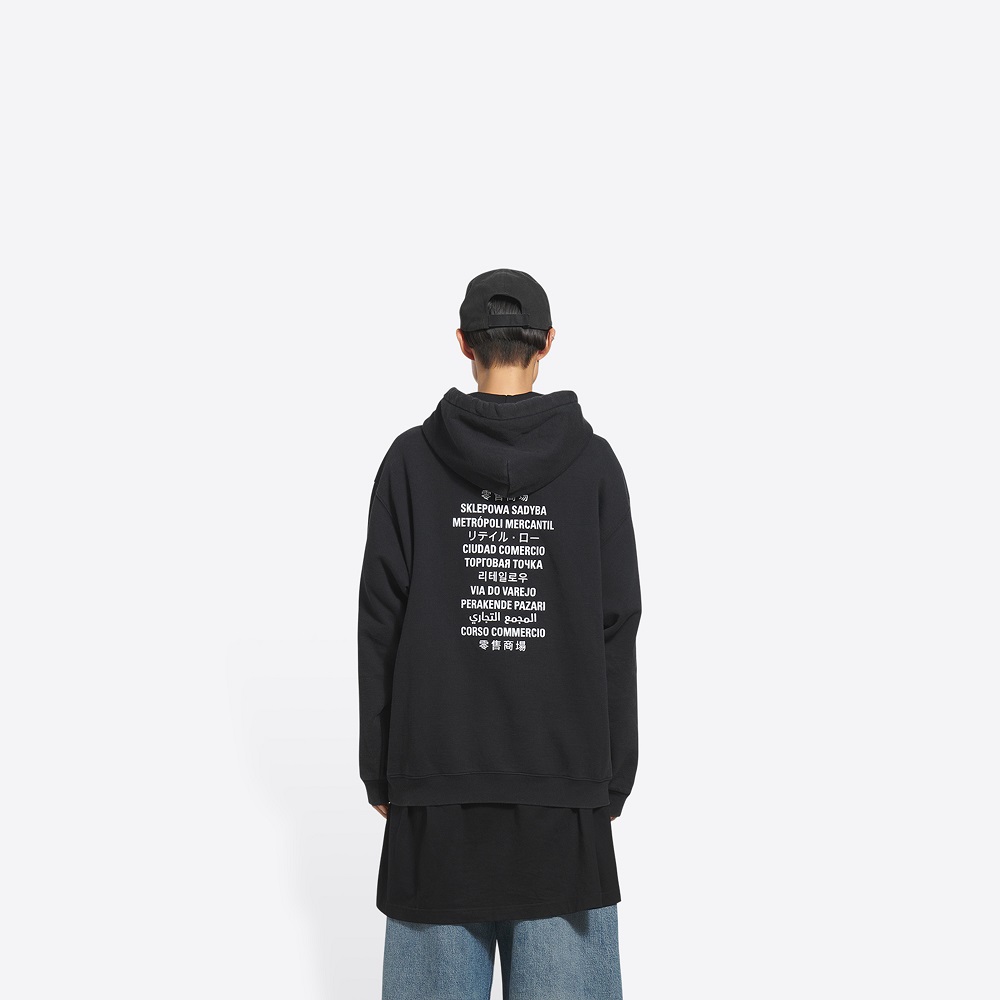 The virtual store, a take on existing physical Balenciaga locations, appears in the game's popular Battle Royale mode, in an area called Retail Row in English. (In other languages, this area is differently named, i.e., Sklepowa Sadyba, Ciudad Comercio, Metrópoli Mercantil). Virtual products can be used in multiple game modes.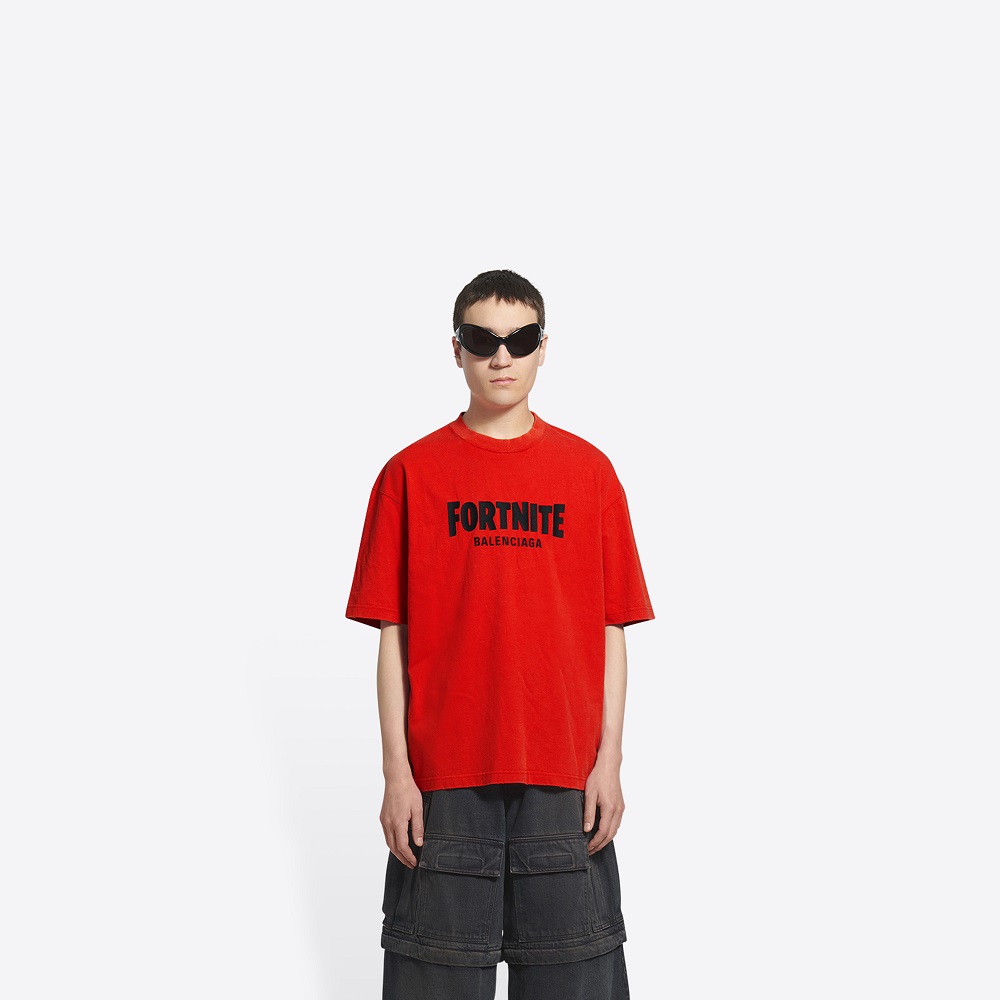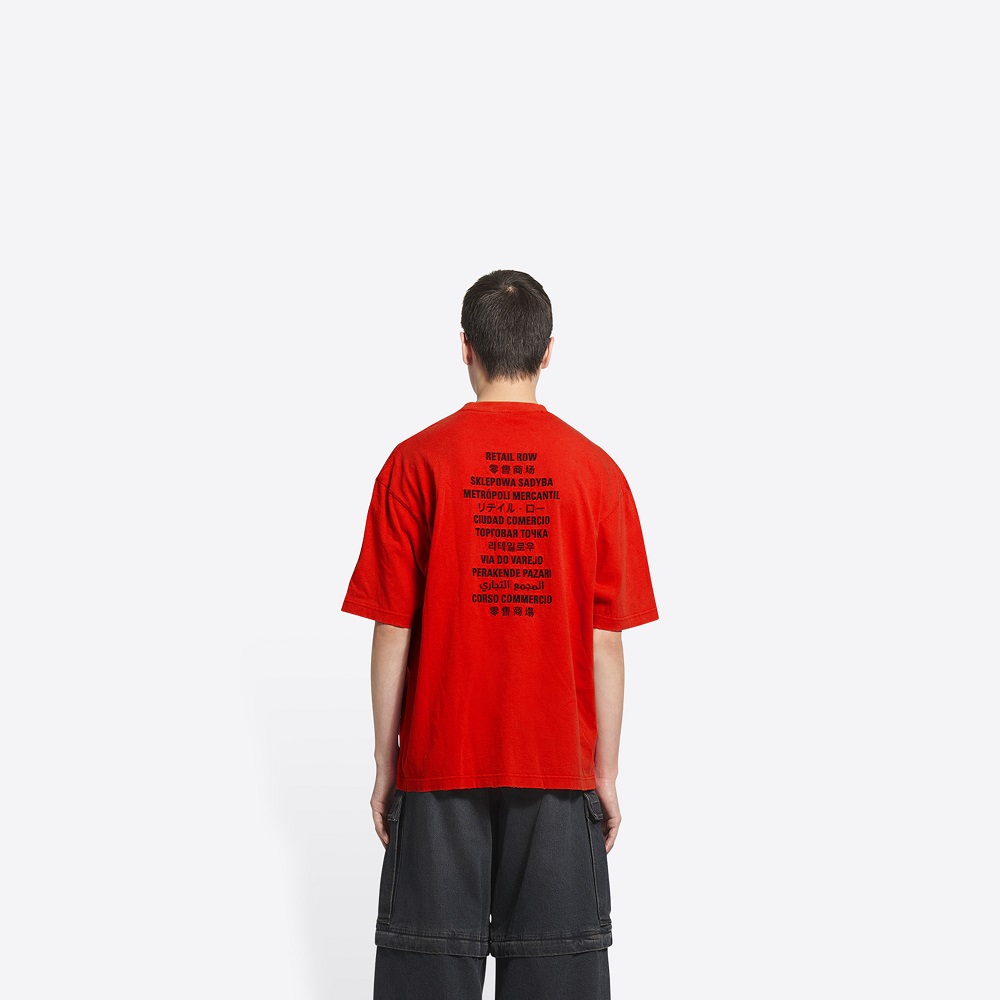 To commemorate this partnership, Balenciaga has designed a limited-edition series of physical products, available in stores and on balenciaga.com. Hoodies, shirts, jackets, and caps feature Fortnite and Balenciaga logos, as well as artwork that lists multiple translations of Fortnite's shopping area.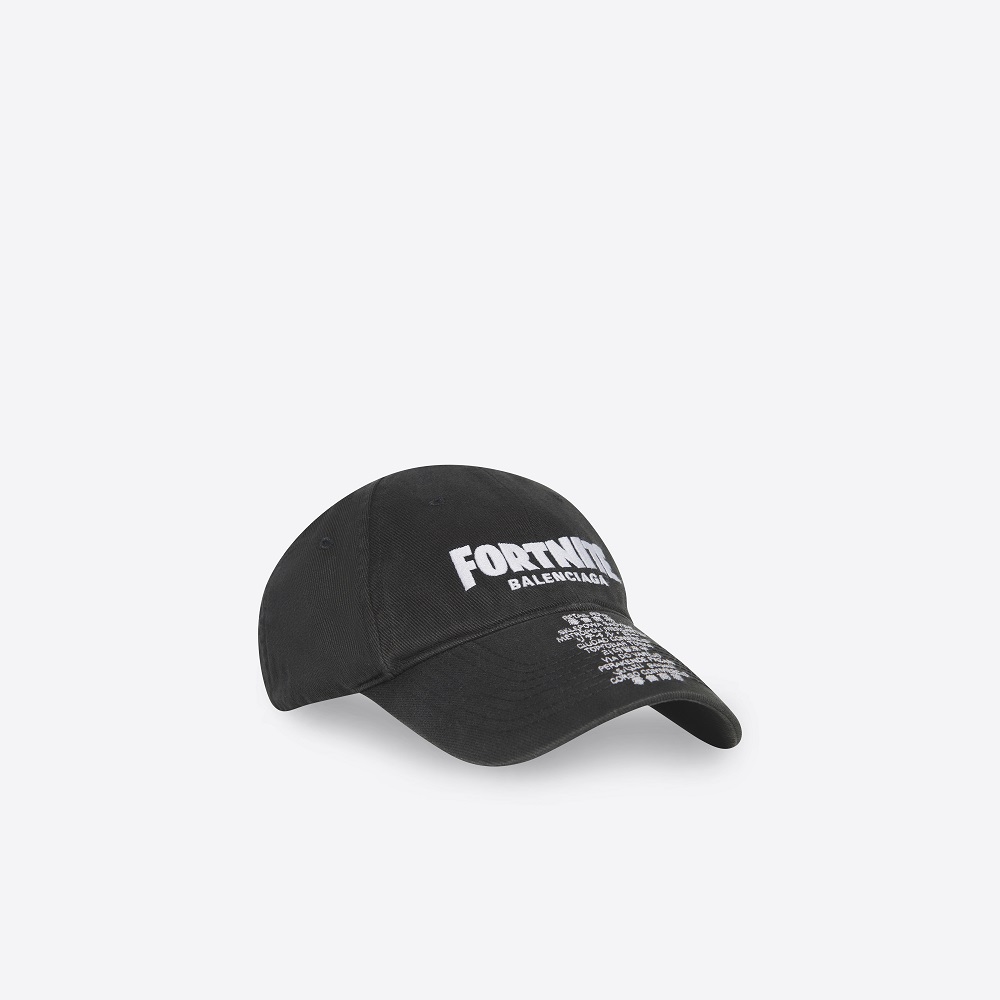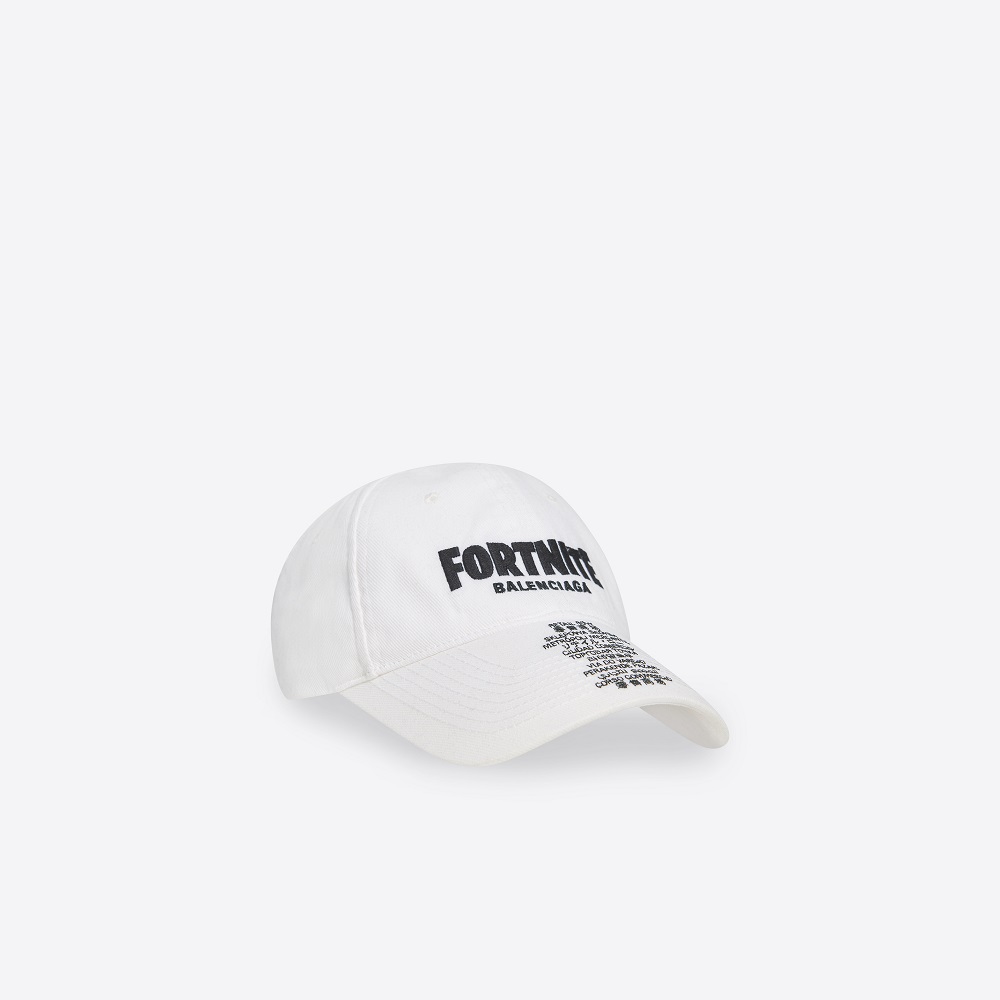 To announce the new products, the two brands have together created an expansive campaign titled Strange Times, featuring character models Doggo, Ramirez, Banshee, and Knight. Content includes largescale, forced perspective videos, in which a Balenciaga-wearing Doggo appears 3-dimensional and hyperreal. These will be displayed for one day only each in New York City, London, Seoul, and Tokyo.