Lifestyle
Get Ready, Gardening Season Is Starting Soon!
Gardening expert Alzainah Albabtain shares her best tips to get you started on your gardening journey.
Written By The Avenues Insider
31 Oct, 2021
A gardening enthusiast and expert who decided to begin her gardening journey from her own home (which now includes over 500 different types of plants and vegetables), AlZainah Albabtain now uses her Instagram as a platform to spread her passion with her followers.
Her passion for gardening has gone from a simple hobby to making AlZainah a Guinness world record breaker of the biggest gardening lesson in the world, where she guided 286 participants over the basics of plant gardening.
The Avenues Insider decided to have a chat with AlZainah to guide our readers who are interested in gardening and provide them with the tools for a successful journey.
A lot of people are growing interested in gardening recently, share with us some correct gardening practices for at-home gardening!
Growing vegetables at home is quite easy actually! An important tip is to know and stick to the proper gardening schedule to make the best out of it, a good way to stay updated on these timings is by following local farmers on social media.

Another tip is choosing a sunny spot with good soil for planting, whether in a pot or straight in the ground. Beginners could find some difficulty choosing the proper soil mix, which is why I advise them to use the ready-made potting soil mix, which also works for organic farming.
As for watering crops, during the growing season and when the weather is temperate, it is recommended to water only when necessary, so only when the soil dries out from the previous watering. Drip irrigation is an excellent step to save you the task of watering!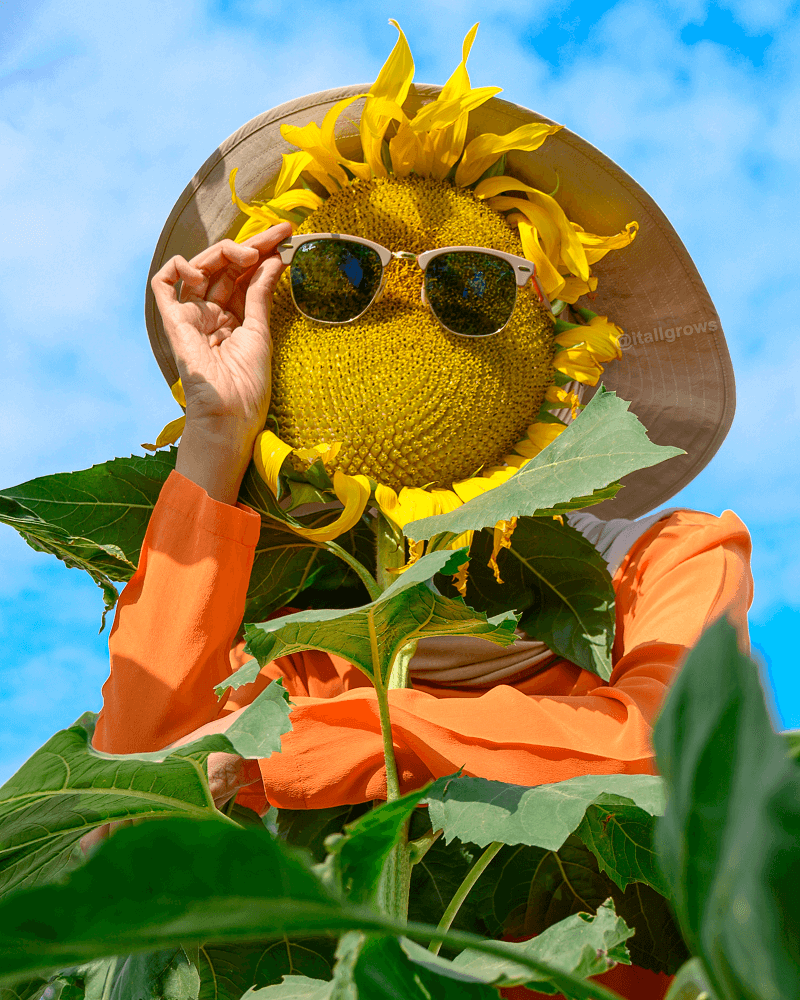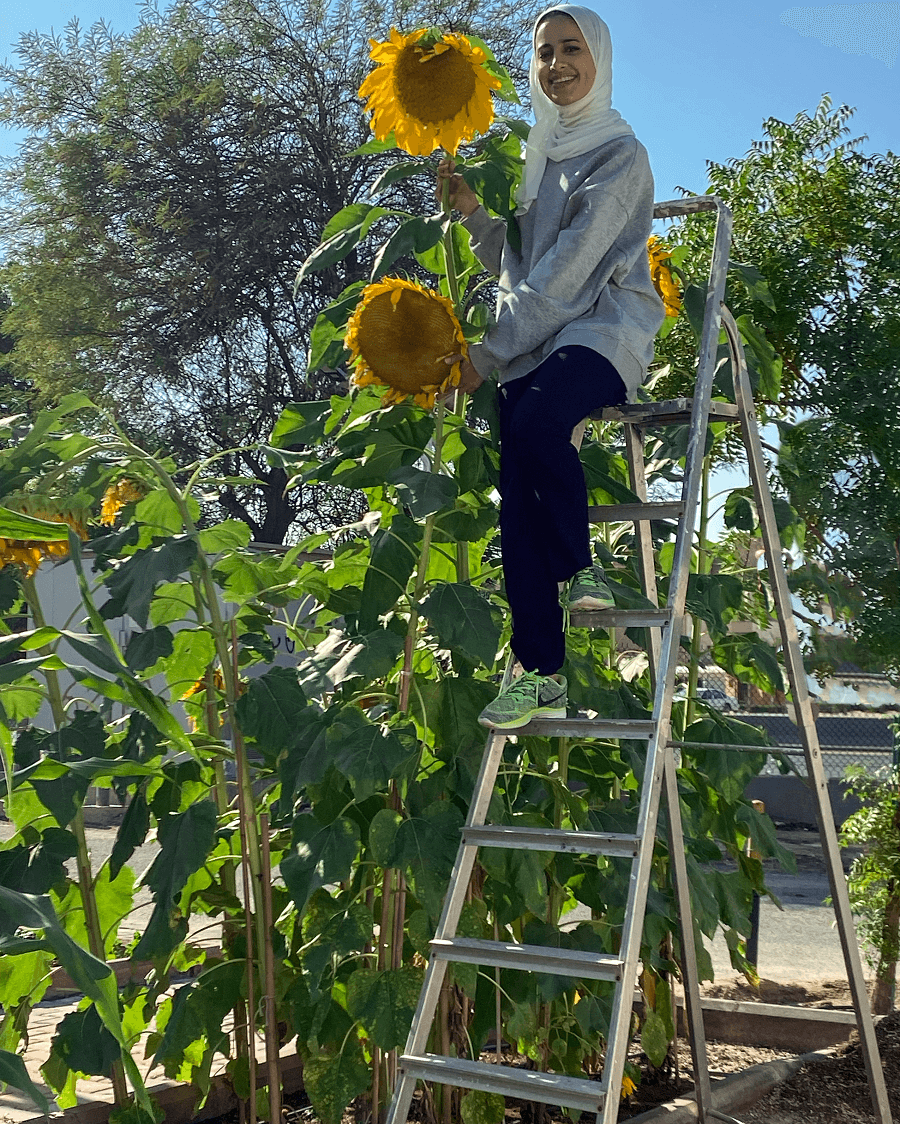 Is anyone who isn't a gardening expert capable of gardening in their home?
Absolutely! I always make sure to guide beginners, especially through my Instagram account, since I know how confusing it could be due to the volume of information and different possibilities. But I would say that everyone is definitely capable of gardening no matter their circumstances, it's in the ground, pots, balconies, and even windows!
Now with winter coming, what advice would you give gardening enthusiasts or beginners? (Preparations, tools, warnings, etc.…)
I recommend beginning their gardening journey now and starting with vegetables that are easy to grow, such as seeds, and placing them in a sunny spot, and taking advantage of the number of gardeners that share their experiences to help you succeed.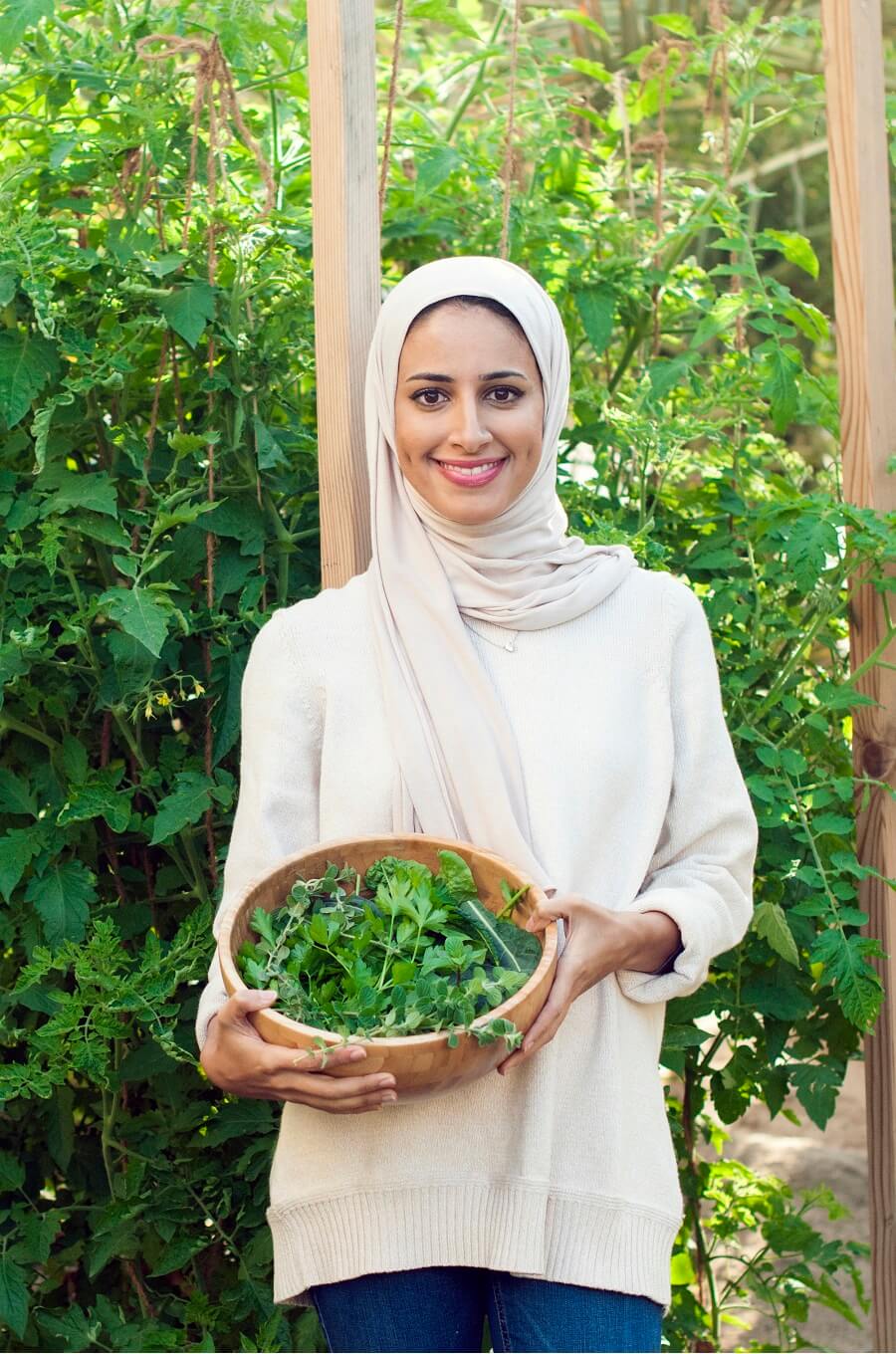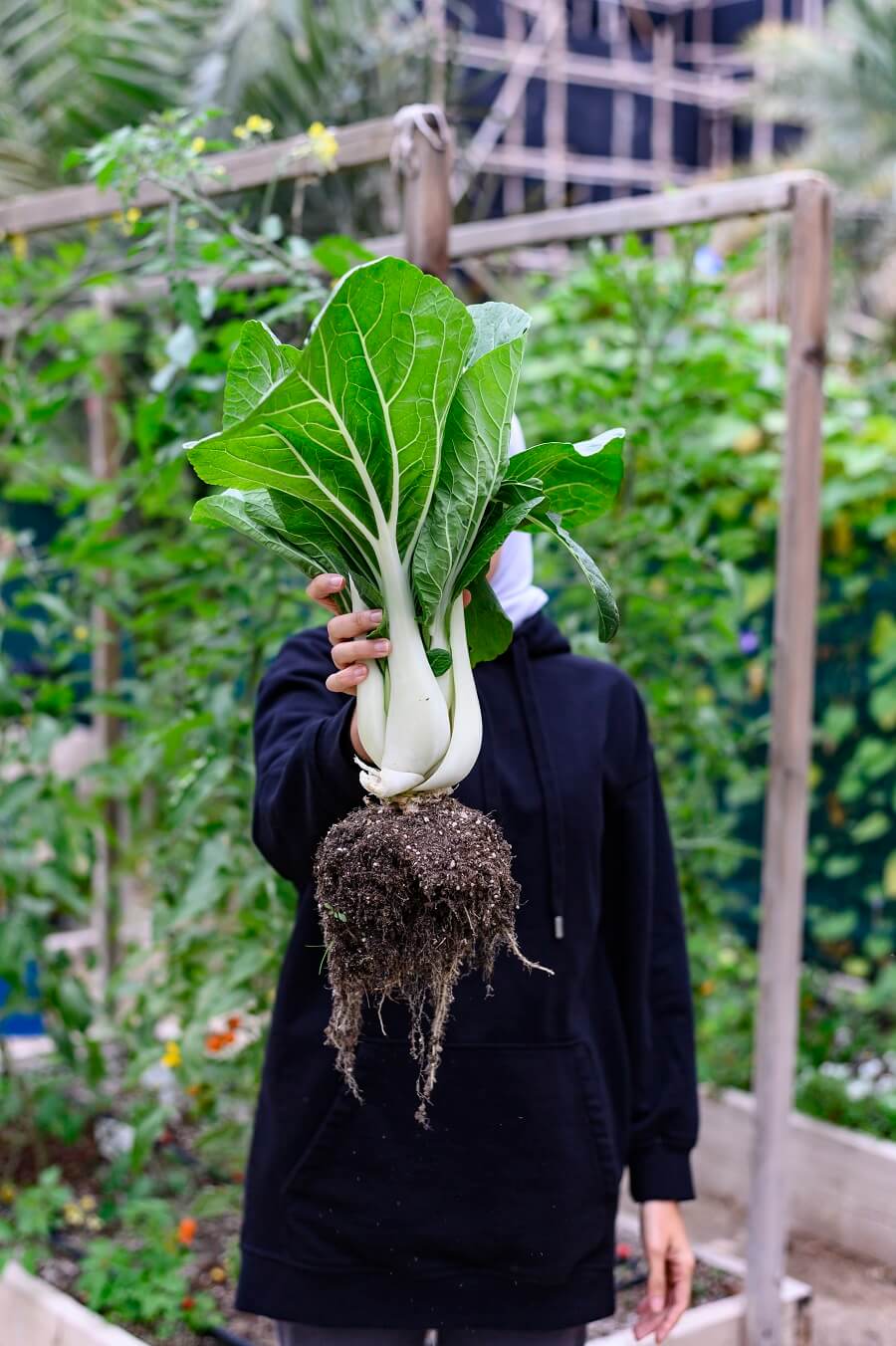 Are there specific tools necessary for gardening at home that you could find at The Avenues?
Yes! You can find tools in furniture stores. For example, you could use regular pots as long as you open a drainage hole for the excess water at the bottom, so roots can breathe and grow in a healthy matter.
When I shop at The Avenues, I always find tools that, while they may not be exclusively for gardening, are still very useful.

What are the main plants and vegetables that you prefer to grow in your home garden?
Definitely tomatoes, I really enjoy growing them! I also like to grow squash and zucchini, and every season I add new varieties that I had not planted before. I'm also keen on growing leaves and herbs, and I like to get creative by adding them to fun recipes for the family and myself.