Lifestyle
Make Your Home Smell Incredible with These 4 Tips!
Good news, you already have most of these at home.
Written By The Avenues Insider
28 Dec, 2021
It's officially winter! This means you're probably spending a little more time at home, maybe sitting on your couch all warm and cozy watching your favorite TV show while sipping on some hot coffee, or perhaps enjoying your time reading a novel; whatever you're doing, it'll be that much better if you're surrounded by fragrant scents.
While you could always light a candle, The Avenues Insider team shared 4 of their DIY tips to help you make your house smell delicious!
You can find all the ingredients in Carrefour,  SAVECO, and shops at the Souk district.   
SIMMER POT
Using just a few ingredients that you probably already have at home; you'll be able to make your own natural scents using ingredients such as fruits, herbs, and spices. We propose two different scents:
Scent 1: Orange, Cinnamon, and Cloves
Scent 2: Lemon, Rosemary, and Thyme  
For either scent, slice the orange or lemon into thin pieces, add ingredients together into your pot, add enough water to cover the ingredients, bring them to a boil, then let them simmer for several hours to allow the smells to invade the room!
PS: For this method, keep an eye on the water level and make sure it doesn't evaporate! Keep adding hot water so the pot doesn't dry up.
This mixture can be reused 2-3 times, just make sure you refrigerate them in a jar.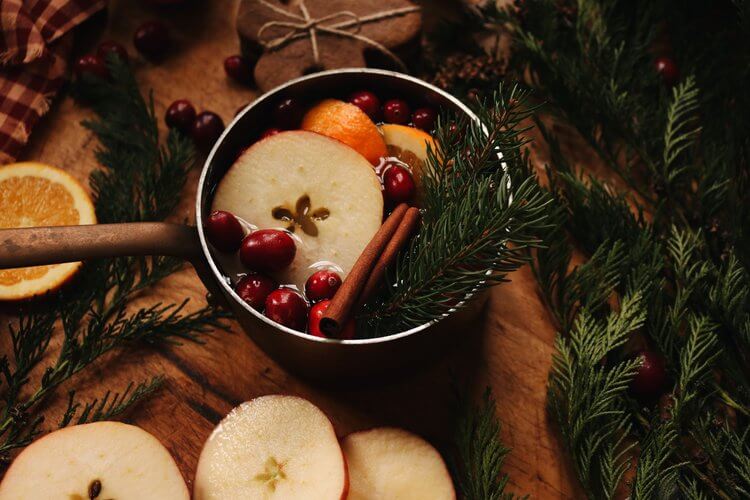 POMANDER
This is an easy trick to create your own air freshener, all you'll need to do is get a few oranges and stud them up with cloves, you can always get a toothpick to make pre-made holes in case the cloves hurt your hands. As the orange dries, you'll smell the released fragrance! You can also dust a bit of cinnamon powder for that extra kick.
Bonus points: this trick is also a great moth repellent.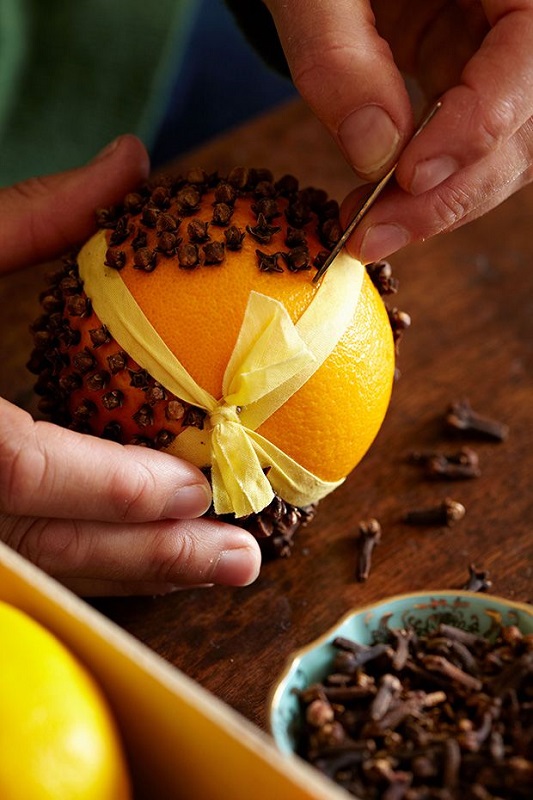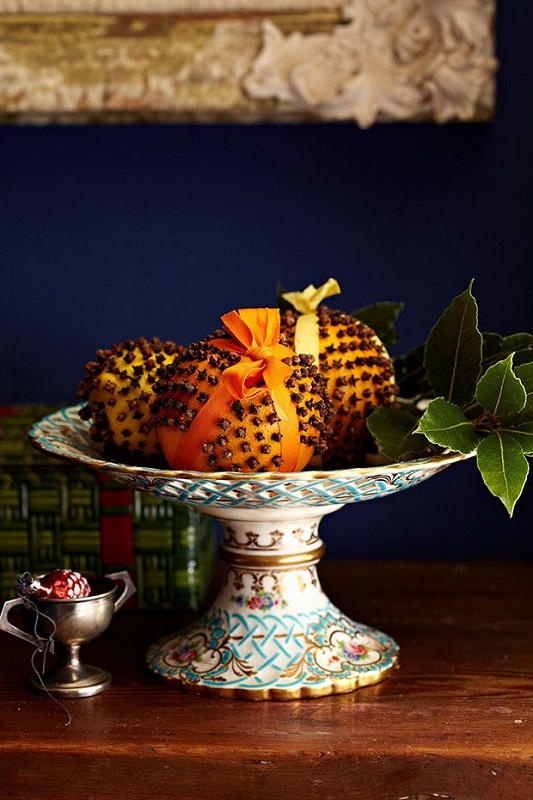 DIY POTPOURRI
You'll be surprised how easy it is to make potpourri. So instead of buying one from a store, why not make your own?
All you'll need is dried orange slices (DIY below), whole bay leaves, cinnamon sticks, whole cloves, and voilà! Place all the ingredients in jars or bowls and place them around the house for an aromatic scent. This will last you anywhere from a month to two months, but if you want to make it smell a little stronger, add a few drops of your favorite essential oil.
How to make dried orange slices:
· Preheat the oven to 250 degrees.
· Slice your oranges.
· Place on your baking sheet evenly and let it bake overnight.
· Once dry, add them with the other ingredients in bowls around the house.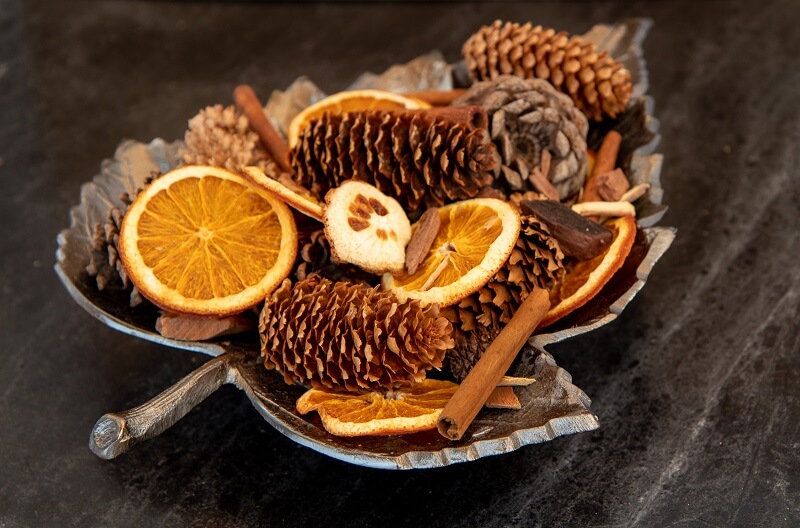 BAKE A CAKE
Okay, we know this is not exactly a DIY tip, but the fragrant smell that fills the house right after you bake any dessert is really underrated! So, take advantage of the winter season and festive times, bake yourself a cake, and enjoy the (hopefully) delicious taste and smell!