Lifestyle
MEET THESE 5 INSPIRATIONAL ENTREPENEURS: FARAH ASAAD
Fun fact: If Farah could choose to wear one color for the rest of her life, it would be lime green.
Written By The Avenues Insider
17 Mar, 2022
This month is all about women and their achievements, and because we believe that women need to be celebrated every day, The Avenues Insider spoke to five inspiring women who decided to follow their passion, break barriers, and start something new in Kuwait.
We asked about their beginnings, their journey, keys to success, and finally, we invited the women to share a few words of wisdom in hopes to inspire all women trying to make it happen.  
So, for all the entrepreneurial women with a dream and a vision, who just need a little nudge of inspiration, keep reading; we hope the stories of these incredible women inspire you as much as they've inspired us. 
You can also read about Fatemah Alhabib, Evette Abou Samra, DJ Bonita, Hana Jafar. 

MEET FARAH ASAAD
Trendsetter. Innovator. Pioneer…These are a few words that come to mind when you see Farah Asaad's work.
An Art Director and Fashion Stylist with a passion to create "disruptive impact lasting content" that pushes creative limits in Kuwait, she has gone from working in a creative field to creating her own multi-disciplinary agency where she uses her creative background and talents to transform the world of editorial. 
TAKING A LEAP OF FAITH
From studying Interior Design to being a freelance stylist and now becoming an Art Director of her own company @byfarahforeal, Farah has had quite the journey to reach her dream.
As a passionate creative, she knew deep down that she had a different purpose, and despite not knowing what she wanted to do, she decided to follow her passion and make a career out of it.
Her biggest challenge? Her passion did not exist in Kuwait at the time, so she had the additional responsibility of creating something completely new in the market, which naturally would make any individual have fears, but not for Farah. "I was actually so focused on achieving my vision that I had no time to fear or even think of my fears.", Farah believed in her dream so intensely, that even words of discouragement seemed like a challenge, and when people told her that her vision would only work in the western world, Farah took that to mean that she would be the first.
And she was.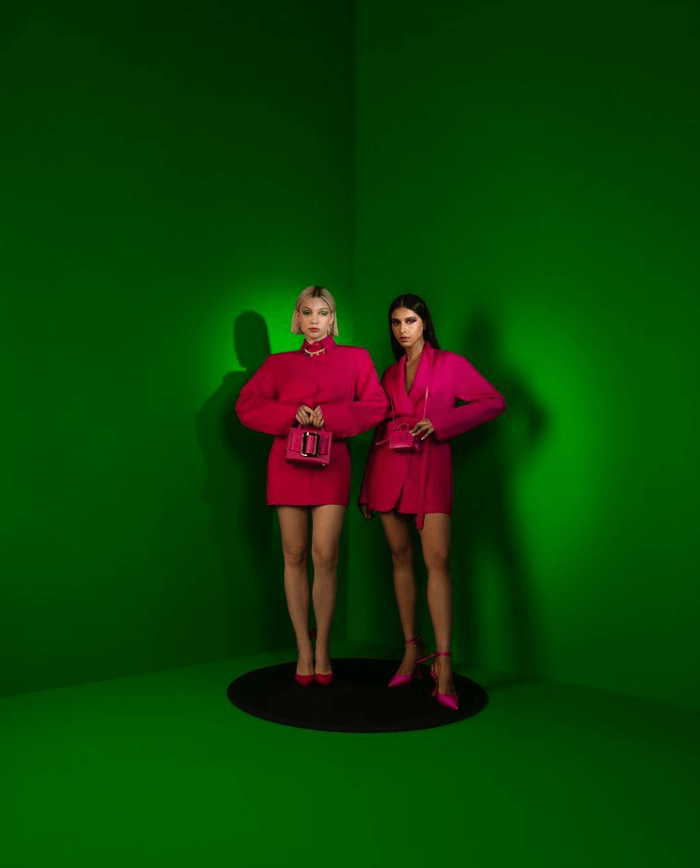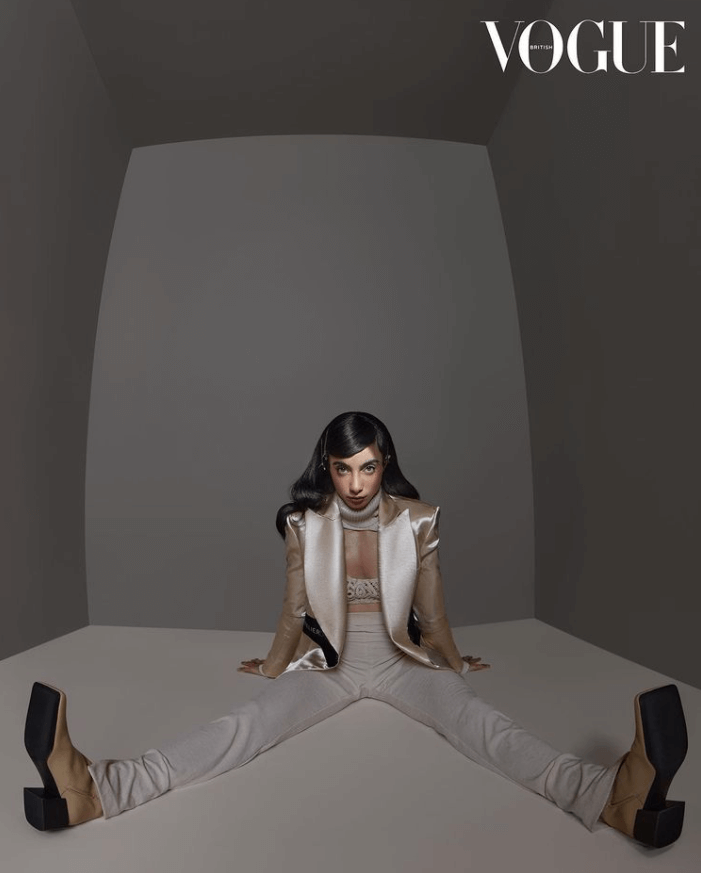 Farah quit her job as a manager to start the byfarahforeal company , from one avant-garde campaign to another, working with some of the most notable brands such as H&M and Dior, and being published in British Vogue, Farah has quite literally transformed and elevated the notion of editorial in Kuwait.
When asked about what she believes were the keys to her success, she said that it was her freedom to decide what and who she wanted to be, as well as her hunger for making her vision come to life and knowing that she was doing something completely new in Kuwait.  
THE NEXT STEP
What does the future look like for the talented creative? First, she wants to create a multi-fashion hub that includes, beyond campaigns, all things related to fashion, which is why she will be launching her own fashion brand soon that she's been working on for a year now. 'It will be a mix of the editorial fashion world, ready to wear, and a few other surprises!'.
She also started feedmebyffr, an online magazine where you can find the latest news and stay updated on fashion, beauty, and culture. 
A WORD OF ADVICE FROM FARAH ASAAD
"You need to be your biggest supporter and others will follow, stay focused on your own lane, the world is waiting for you to fill the space you're destinated to fill, wear subblock in the process."