Culture
The Avenues…. Soon in Saudi Arabia!
Written By The Avenues Insider
20 Sep, 2023
One of our favorite things about being the place to be in Kuwait is welcoming our visitors from around the Gulf, especially Saudi Arabia. We enjoy seeing you so much that... we're going to start visiting you now!
Our hope is for you to consider The Avenues your home too, and for us to create a space of endless firsts, laughs, conversations, and wonderful memories with your loved ones.
In this article, we're going to tell you all about The Avenues – Riyadh and The Avenues – Khobar, and the unmatched experience you can expect – so keep reading! 
The Avenues - Riyadh
Coming to you in the heart of Saudi Arabia, we're having our first home set in Riyadh. The Avenues – Riyadh will be located in North Riyadh City, in a prime position overlooking the intersection of King Salman and King Fahad Bridge, and is expected to become one of the largest lifestyle destinations in the Middle East!
"The Avenues – Riyadh is expected to become one of the largest lifestyle destinations in the Middle East."
The Avenues – Riyadh will reflect the Salmany Architecture, characterized by an architectural style that embodies originality and modernity inspired by the past with renewed developmental molds to reflect its presence in the heart of Najd in Riyadh.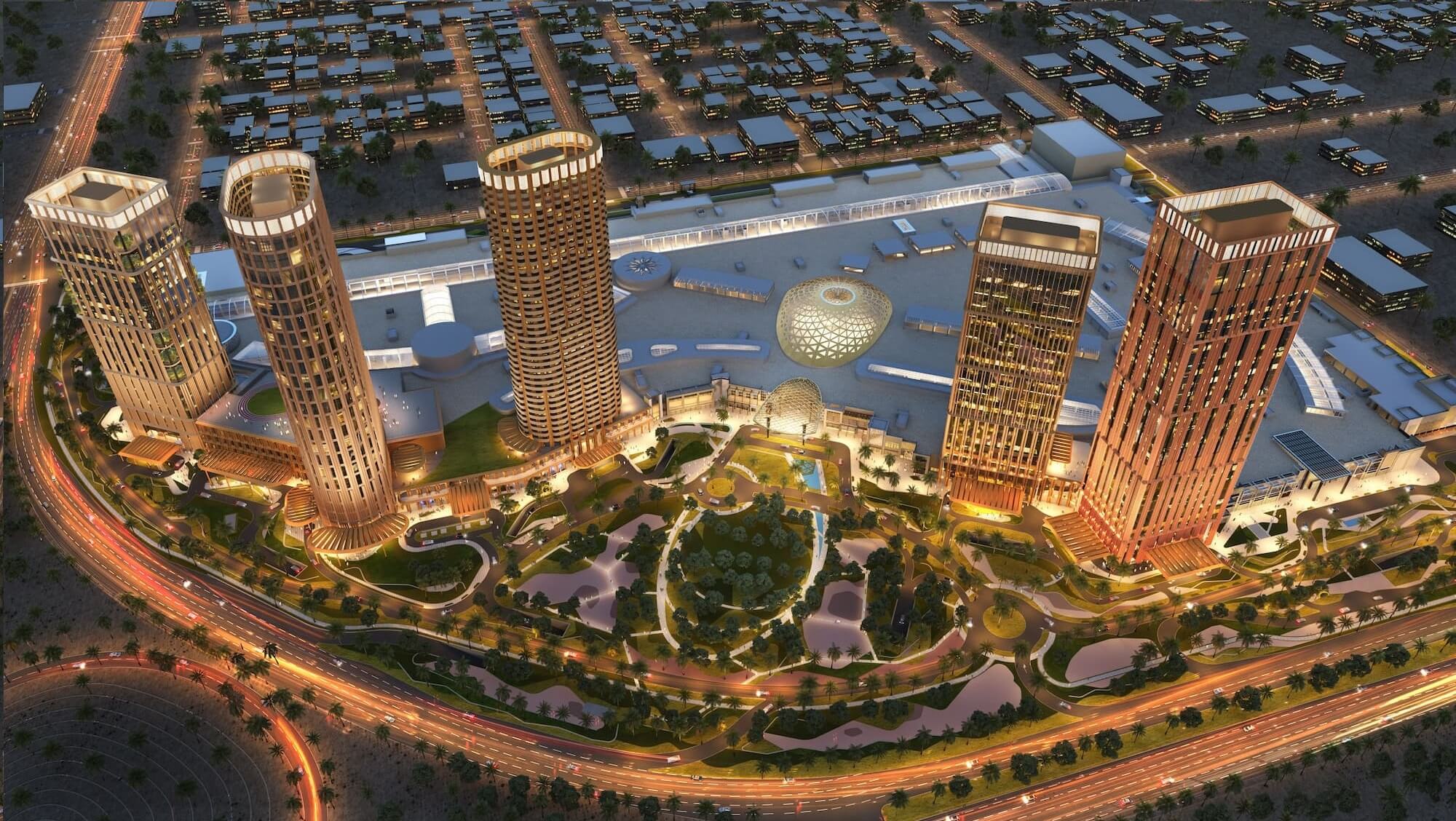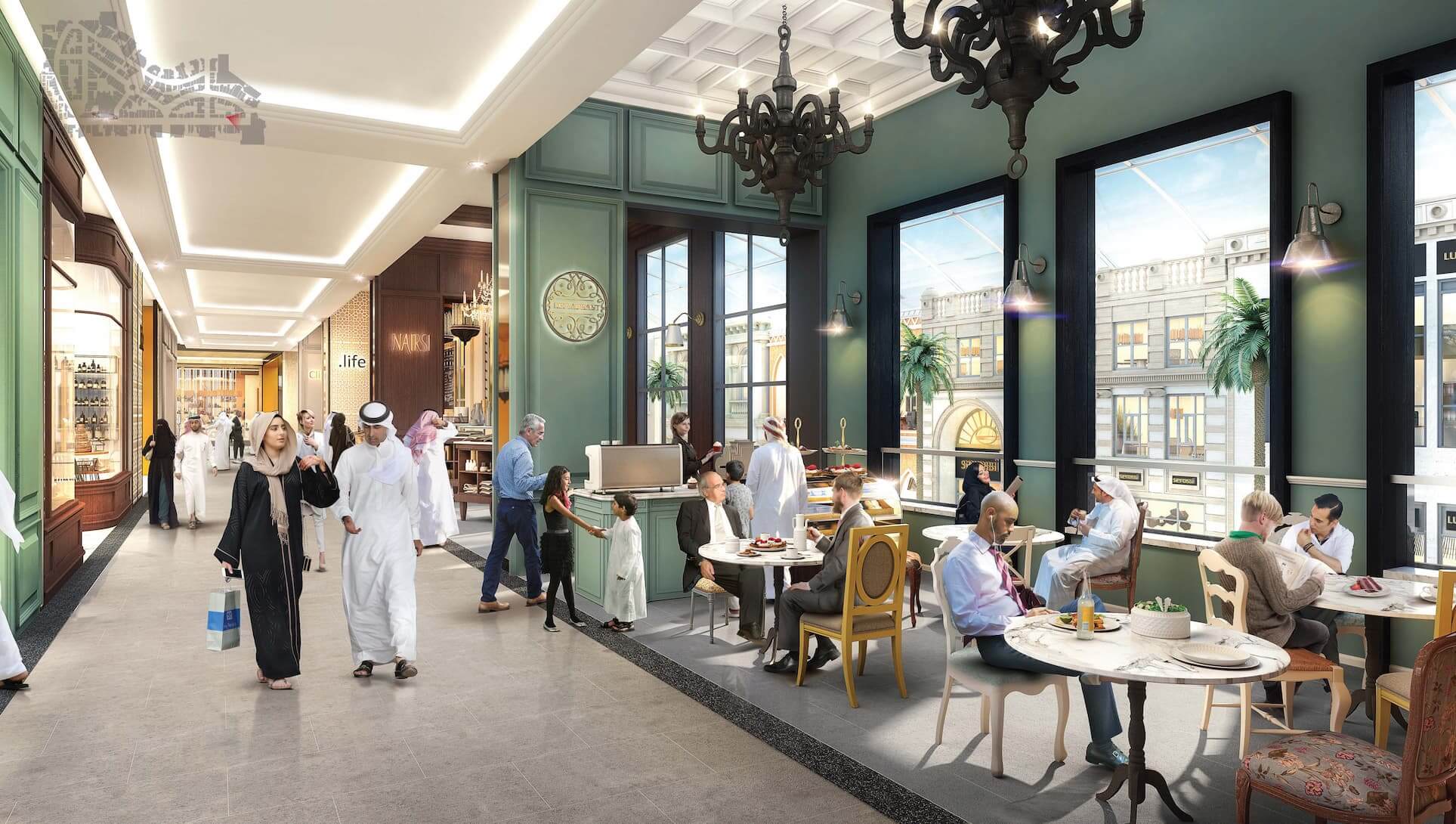 The Avenues - Khobar
Our second location in Saudi Arabia will be in none other than the jewel of the coast, Khobar! The Avenues - Khobar is located in the Eastern Province of Saudi Arabia, specifically in Khobar City at the northwestern corner of the intersection of King Saudi Road with Prince Sultan Road.


"The Avenues – Khobar's parking lot can include up to 6,000 vehicles."
The lifestyle destination will be inspired by modern architectural design concepts and will feature a modern design that reflects the nature of the Eastern Province.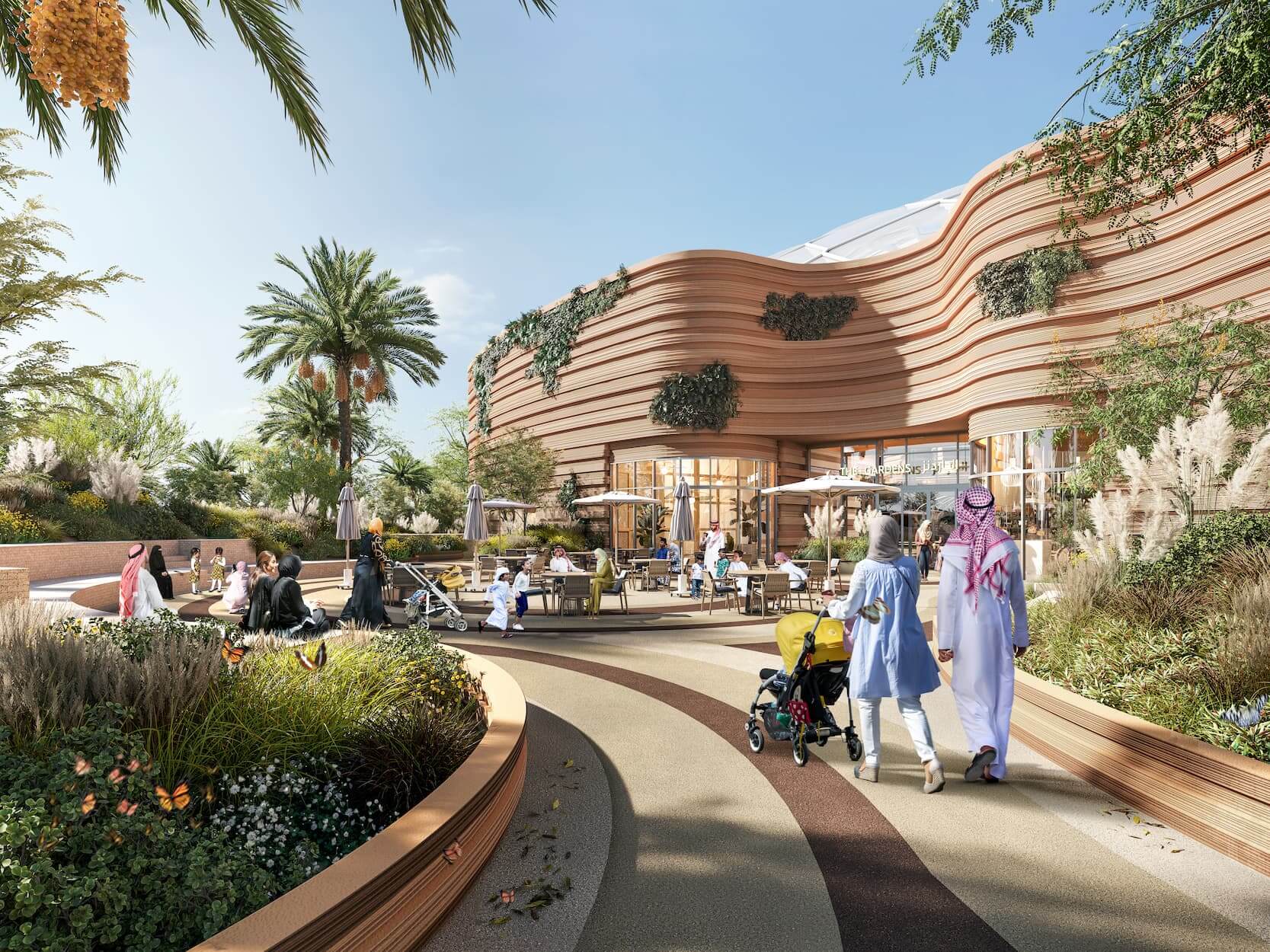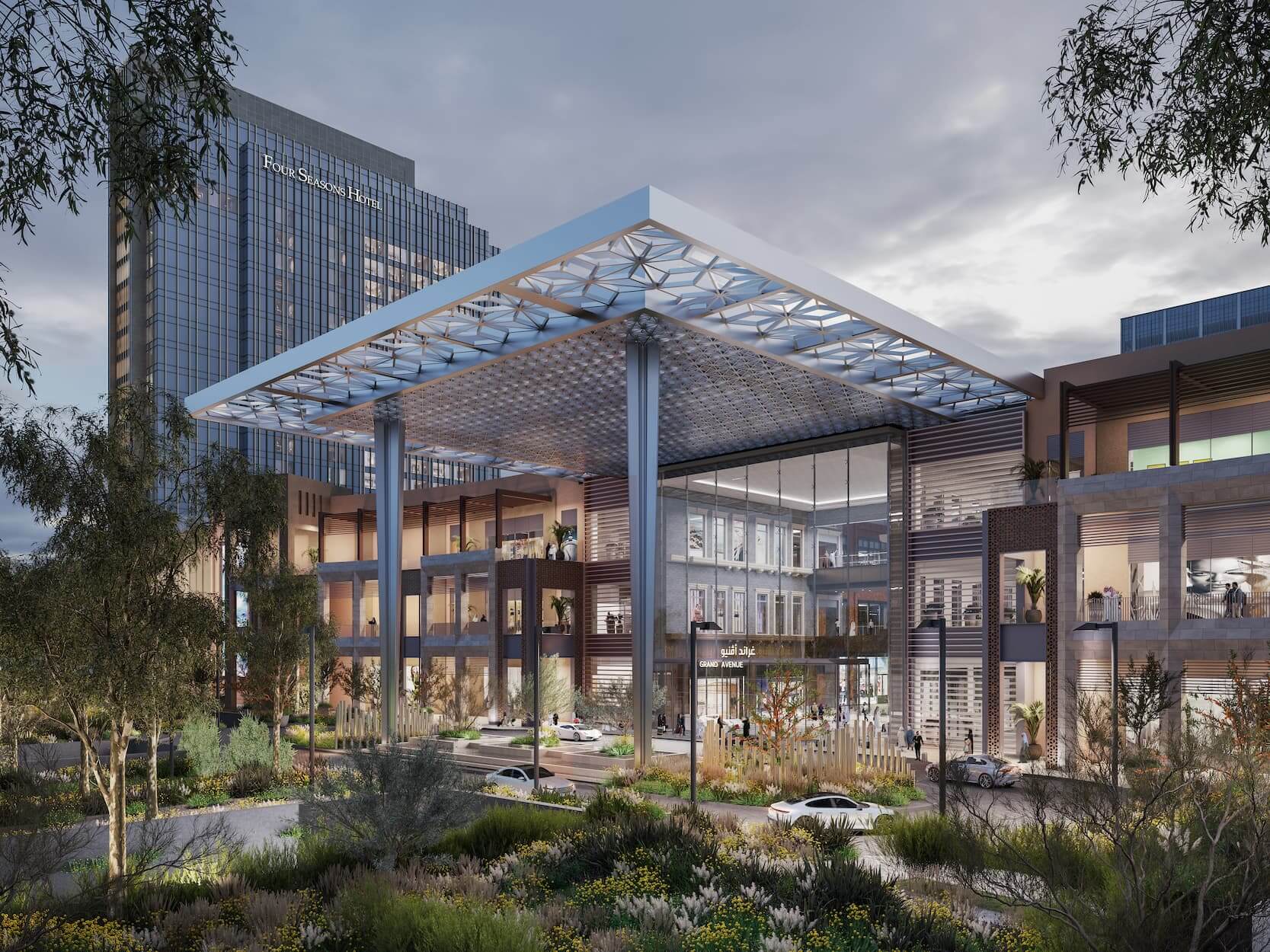 So, What Can You Expect?
·       State-of-the-art architecture, inspired by various styles.
·       New districts, each with a distinct design and feel.
·       Spacious parking lot: Don't worry, you are guaranteed to find your parking spot when you visit!
·       The best cafés and restaurants, right in one spot – promising you a delicious culinary experience.
·       Indoor experiences with outdoor feels (that means great weather all around!).
·       You'll be surrounded by vast spaces and lush greenery.
·       Incredible amounts of entertainment for the whole family.
·       Numerous hotels, namely Waldorf Astoria, the Four Seasons, as well as Conrad and Canopy by Hilton.
·       A residential area, which we'll announce more about very soon (imagine living in The Avenues!)
·       Elegant office spaces (now imagine living and working in The Avenues!)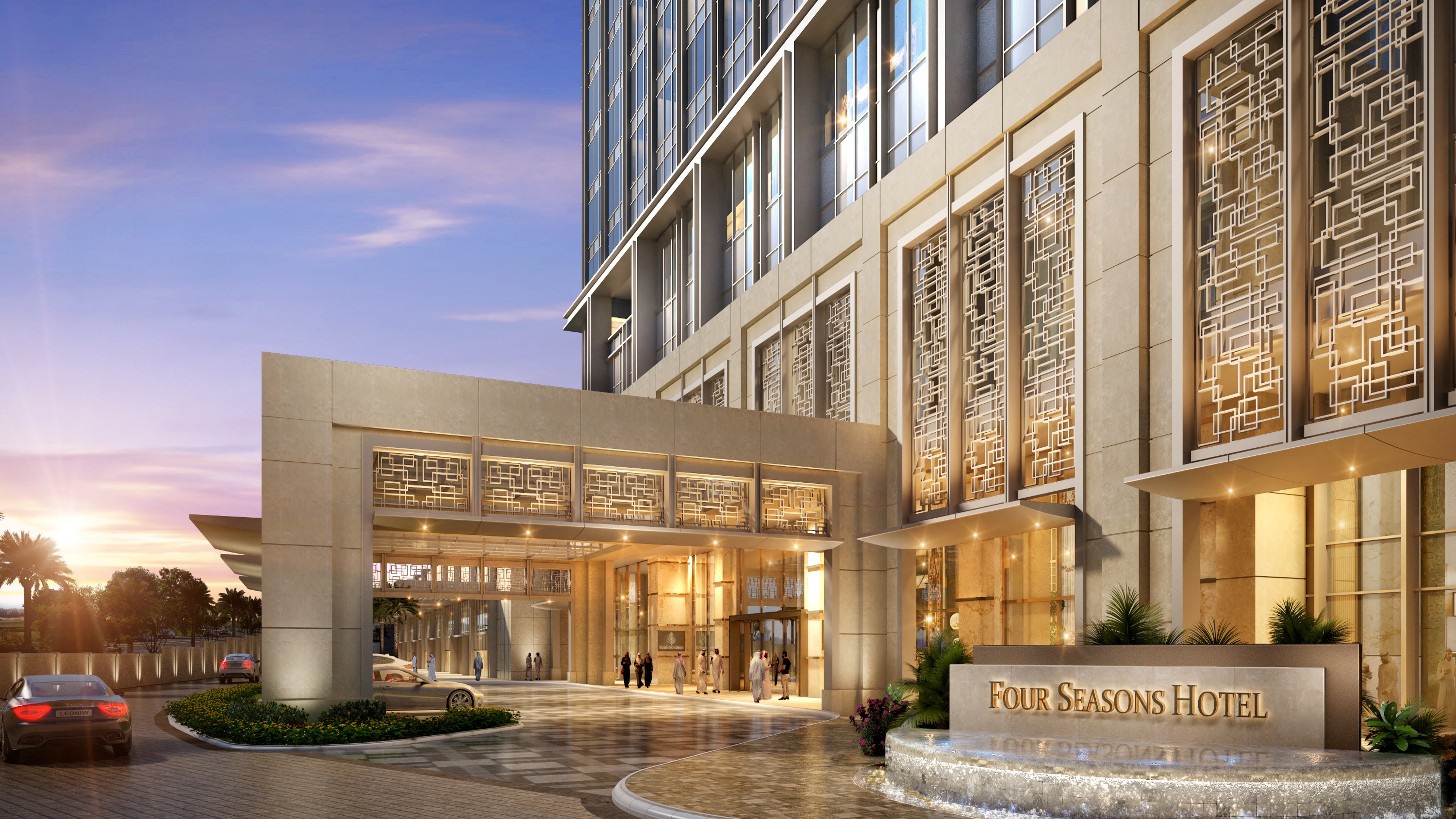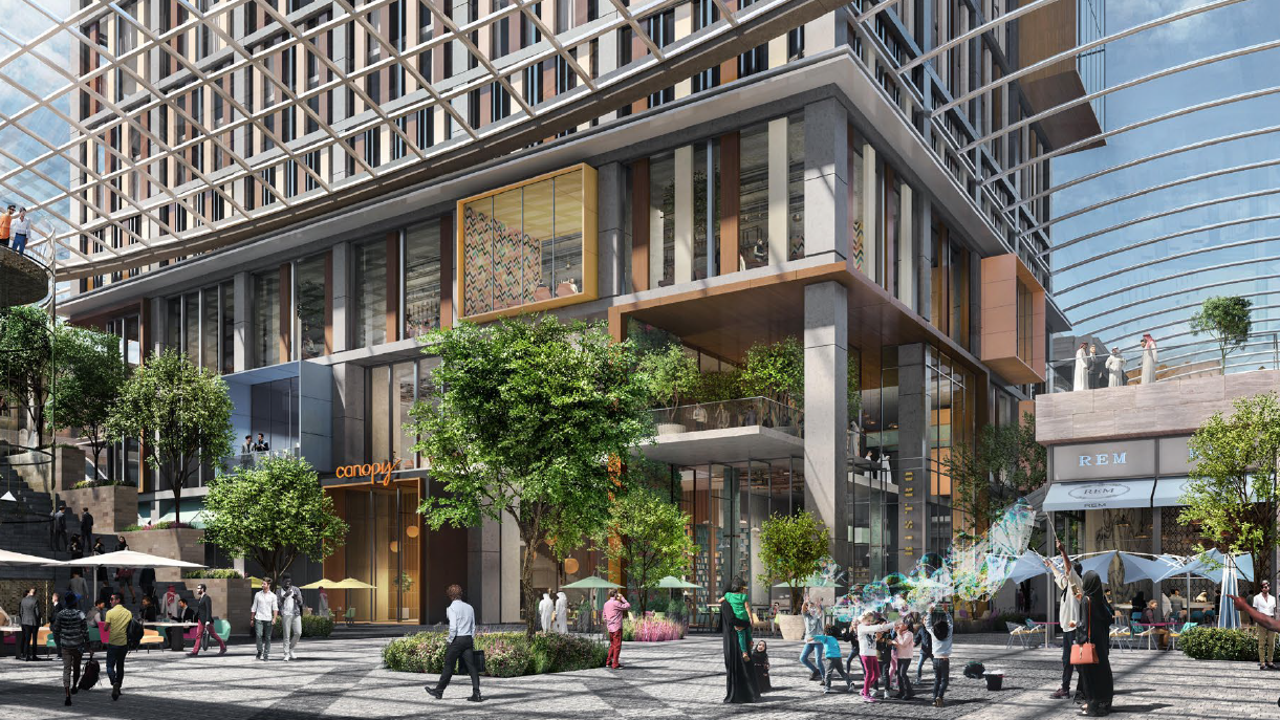 #LOVELETTERTOSAUDI
Finally, we would like to dedicate a message to our extended family, the people of Saudi Arabia. On Saudi Arabia's National Day, we celebrate you and with you, a land of beauty and hospitality, with a blossoming future.
Always remember, your family in Kuwait always awaits your visits.